A weekend birding at Okhla wildlife sanctuary
I had the pleasure to spend a weekend birding at Okhla wildlife sanctuary (Okhla Bird Sanctuary) in Noida near Delhi, India. This is a good spot during migratory season as the sanctuary attracts flocks of birds – but unfortunately the migration is over and therefore the sanctuary does not attract so many different species. However, as always, I have tried to make the best out of it.
A few samples
You will see that in most of the shots I am using a fast shutter speed and with this had to push ISO a bit as I didn't bring my tripod and the 500mm f/4 handheld is a heavy beast – but manageable. Many of these pictures a life birds for me.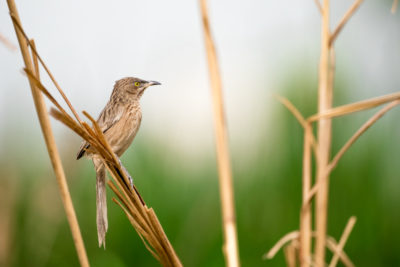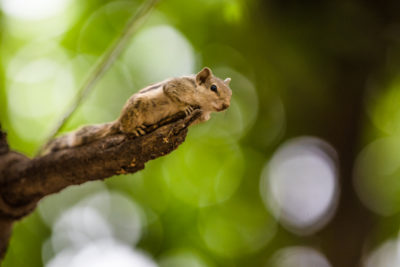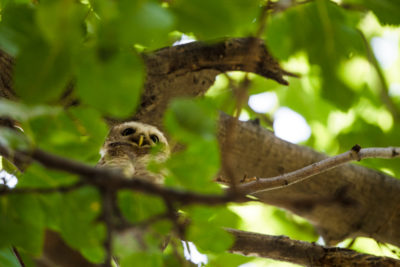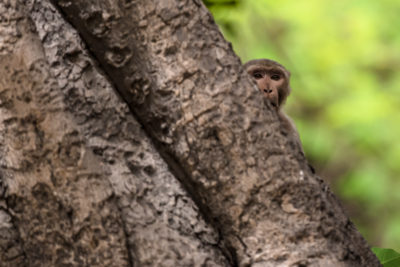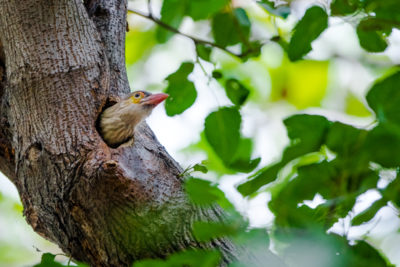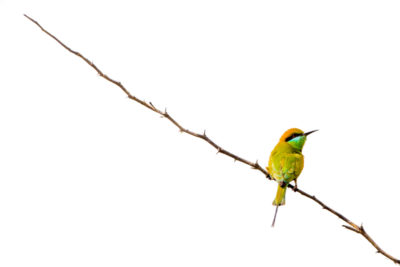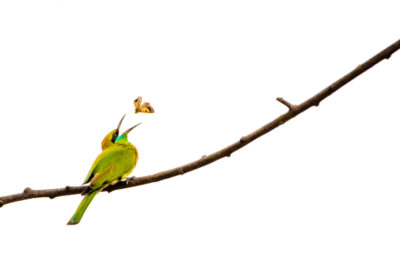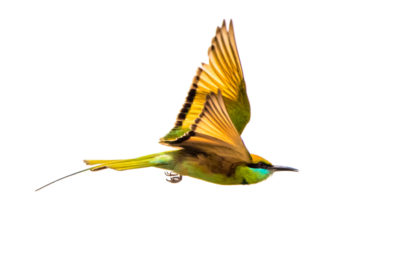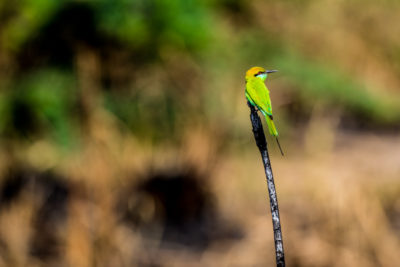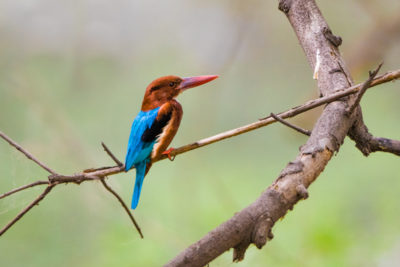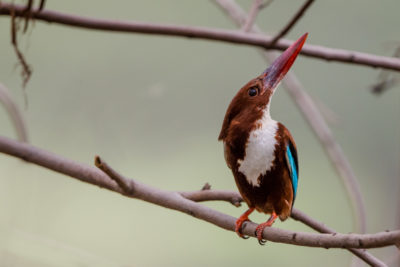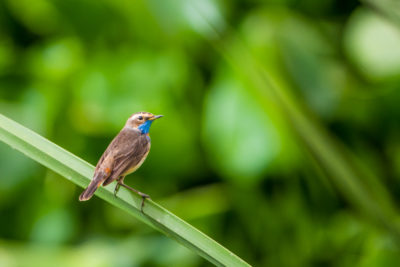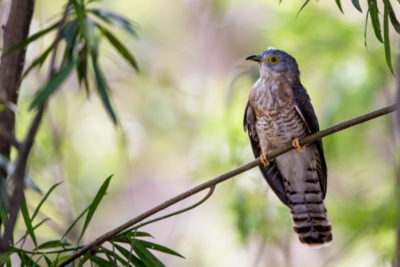 Let me know your thoughts
I hope this article was helpful for you. I will keep going through my archive and keep sharing my thoughts. If there is anything you are looking for, please let me know and I try to find examples to discuss.
Love an protect wildlife
Animals are awesome and need our protection. Don't hurt, kill or eat animals. Its wrong.