Woodpeckers in flight
Here are some shots of woodpeckers in flight. Can you identify the individual species? Woodpeckers are awesome and they are one of my most favorite birds. I still miss a few European species but hope that they visit me sooner or later.
Woodpeckers in Central Eastern Europe
In Central Eastern Europe the following woodpecker species are present. Please note that the Eurasian wryneck sometimes is missed in the list of woodpeckers. The genus Jynx contains of only two species and it belongs the the Picidae family, the family of the woodpecker. I still miss the last three of the list and had only one very short encounter with a three-toed woodpecker. I hope to meet these beautiful birds anytime soon. Maybe I can take some pictures of those woodpeckers in flight as well.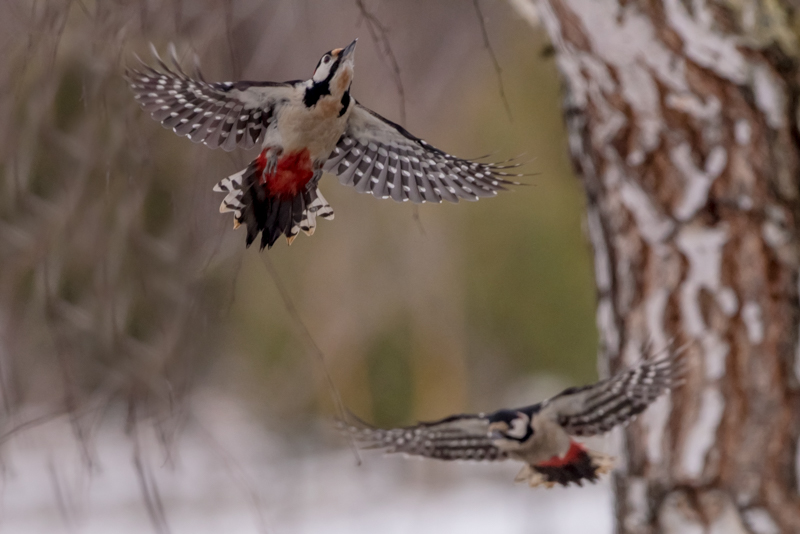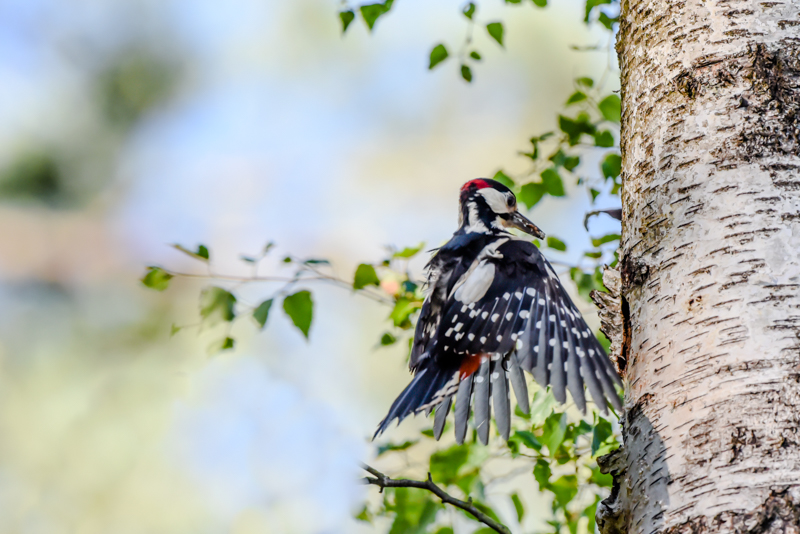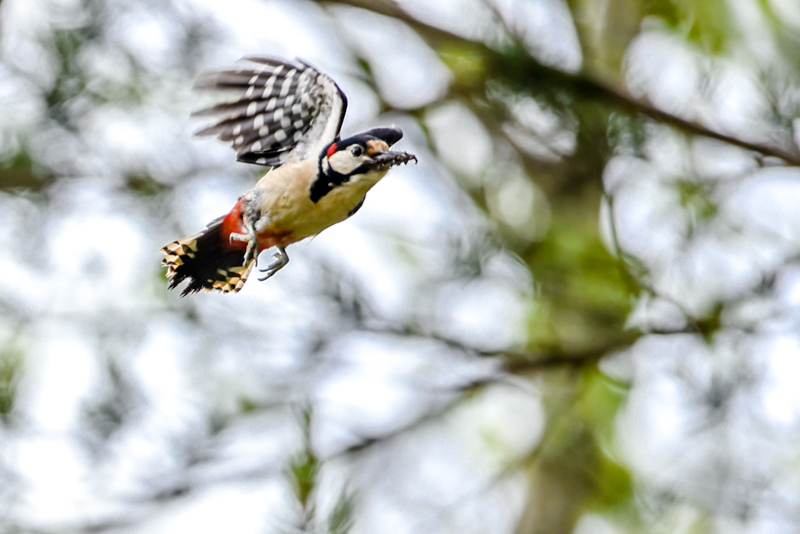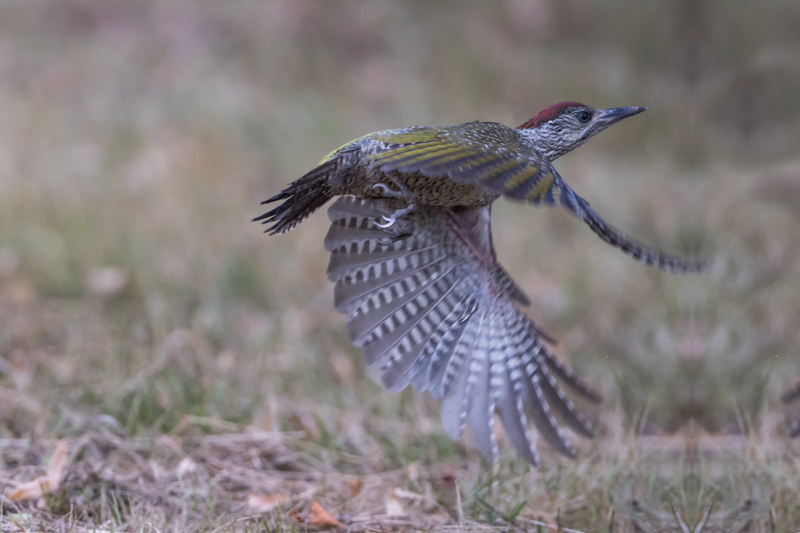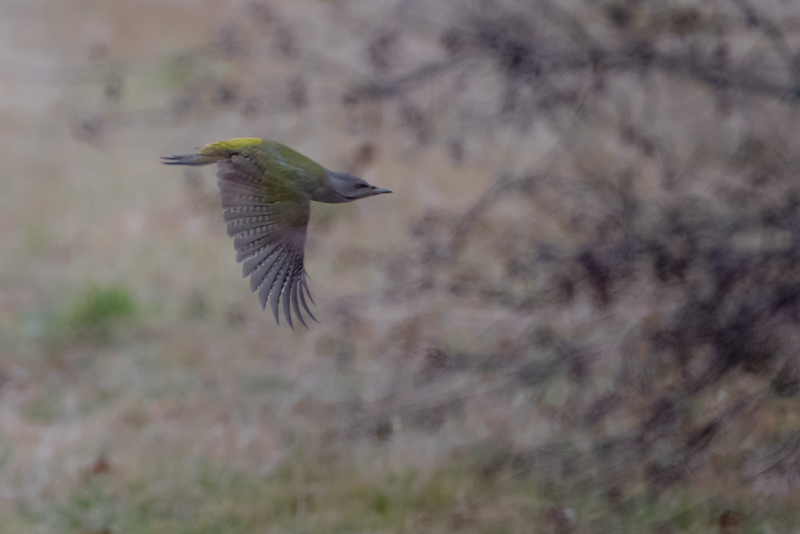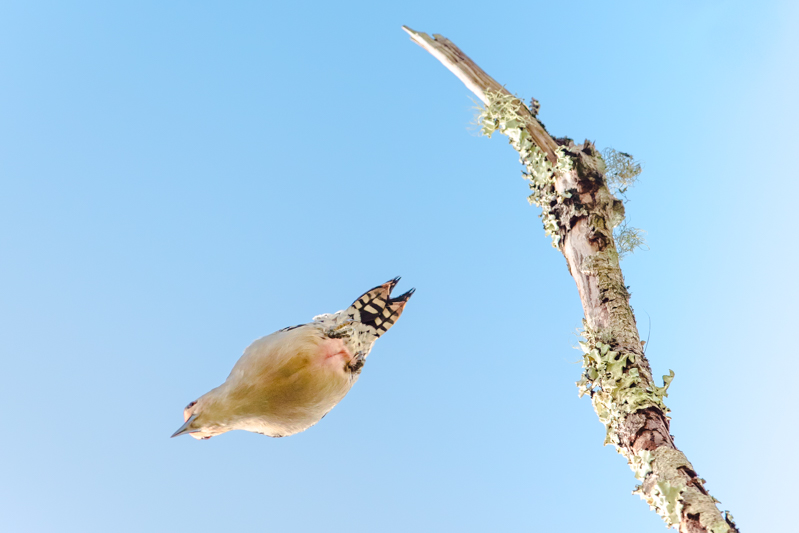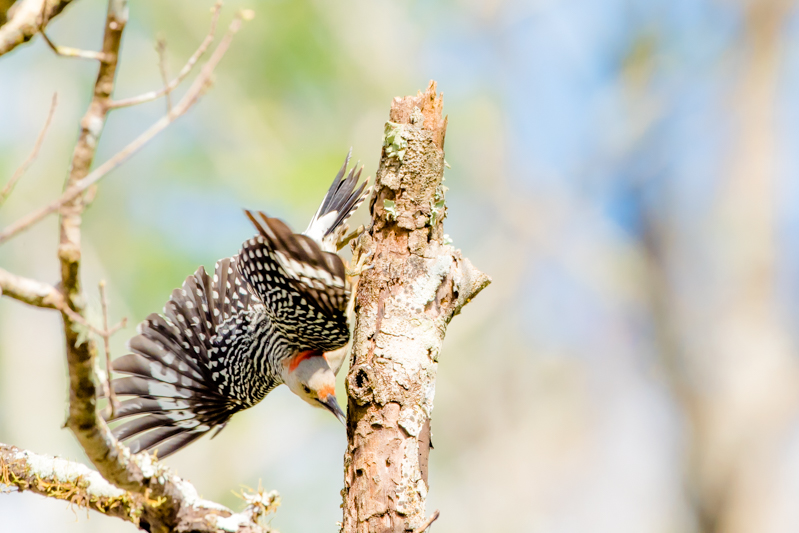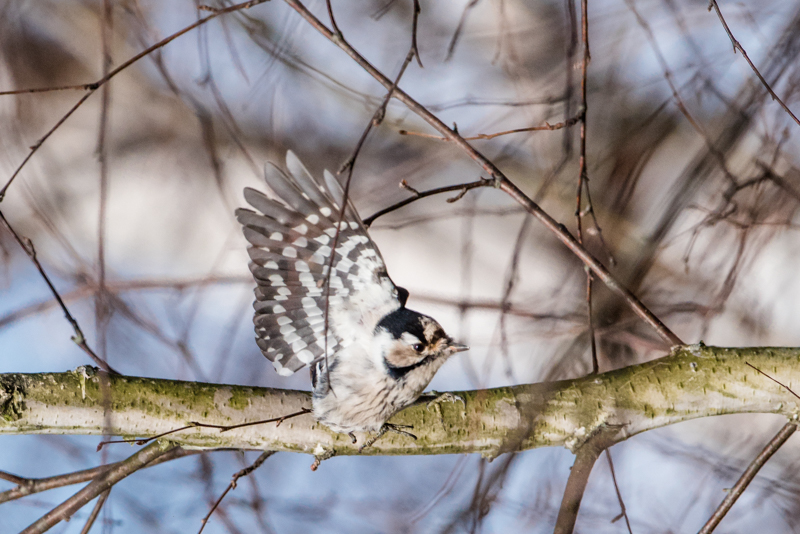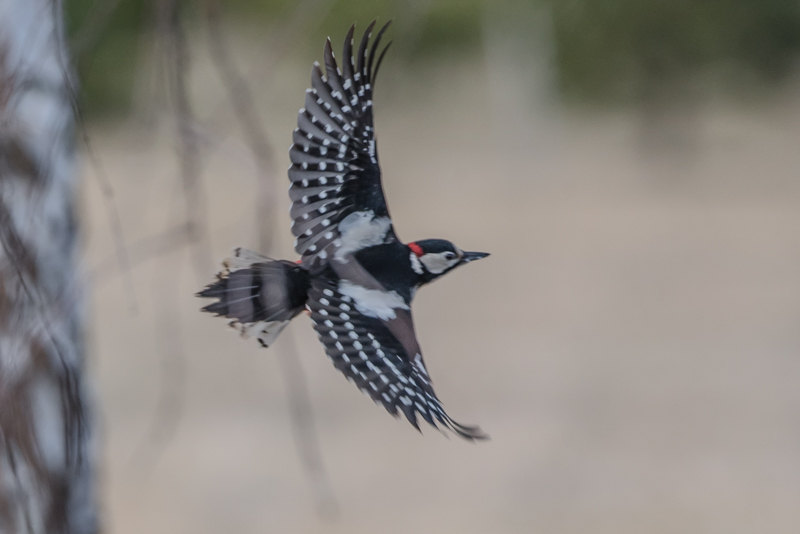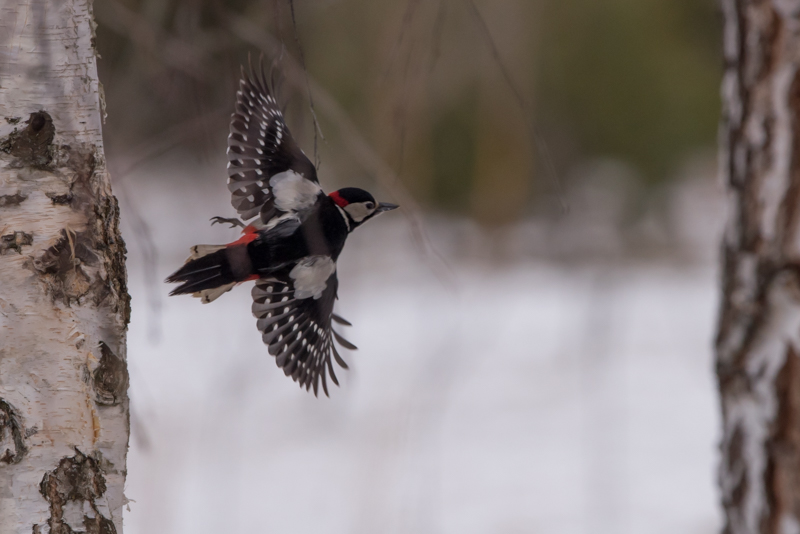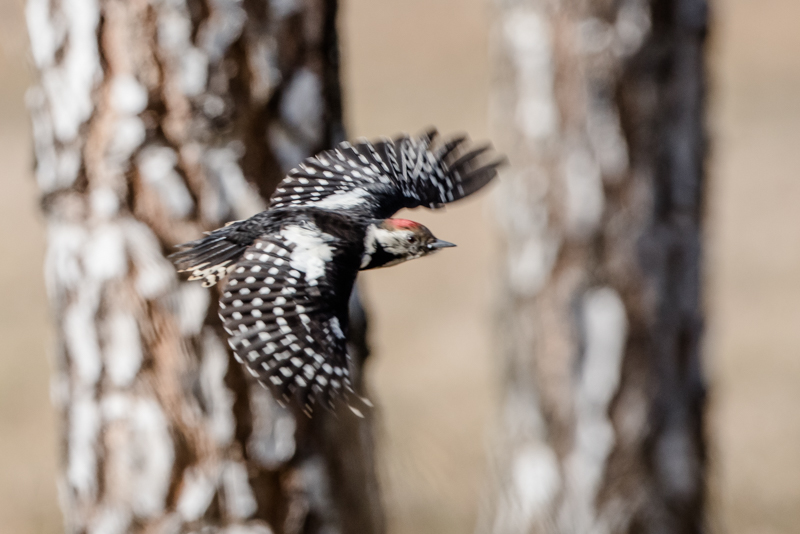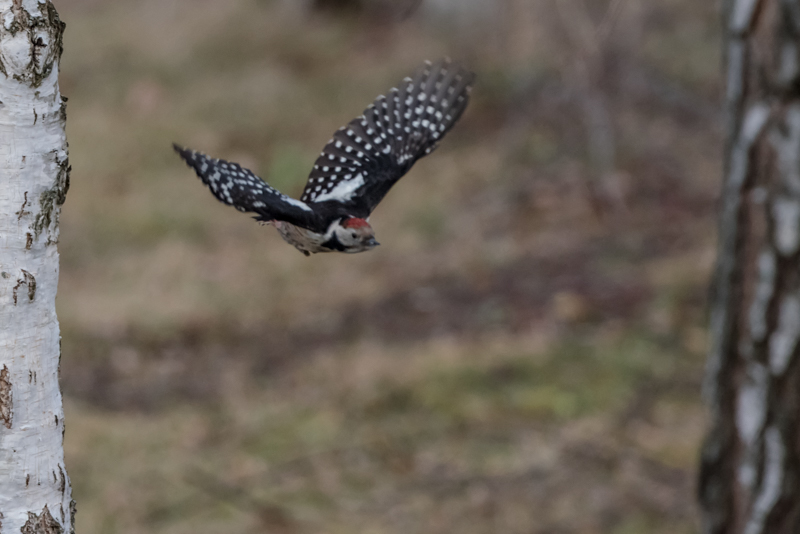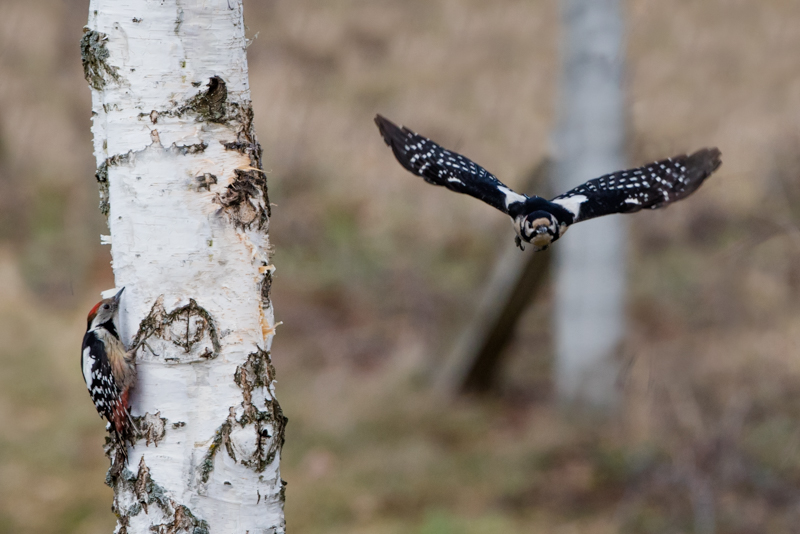 Love an protect wildlife
Animals are awesome and need our protection. Don't hurt, kill or eat animals.