A few days at the river Toess
The river Toess is a river close by that offers quite a bit of bird life. I tend to walk the two knuckleheads Turbo and Peanut there and usually check out whats there. If I see something interesting, I return after bringing back the dogs and walk along the river for some time. I love being outside and love being close by the water. If one is lucky, there are common kingfisher, but their escape distance is rather far and therefore its very tricky to get somehow close to them (without camo and or a tent). Currently there are white-throated dippers that I regularly see, as well as lots of hunting herons. A few other guys like red robins or grey wagtails as well as ducks and common merganser are usually hanging in there as well. The following pictures are kind of a summary of a few days at the river Toess.
Here a few shots of the Great grey herons (Ardea cinerea)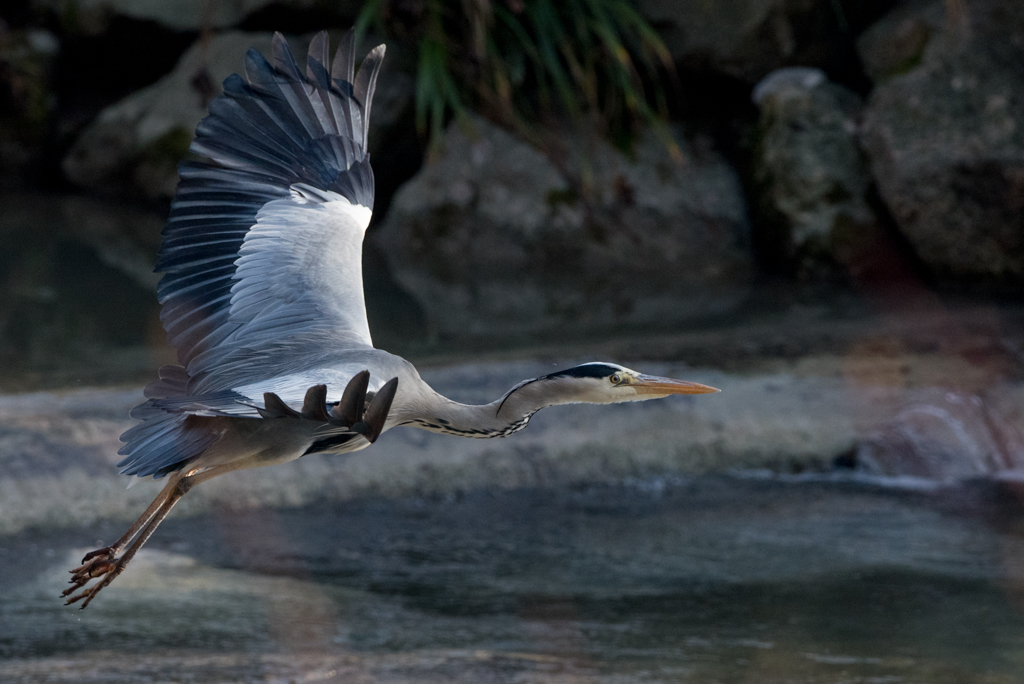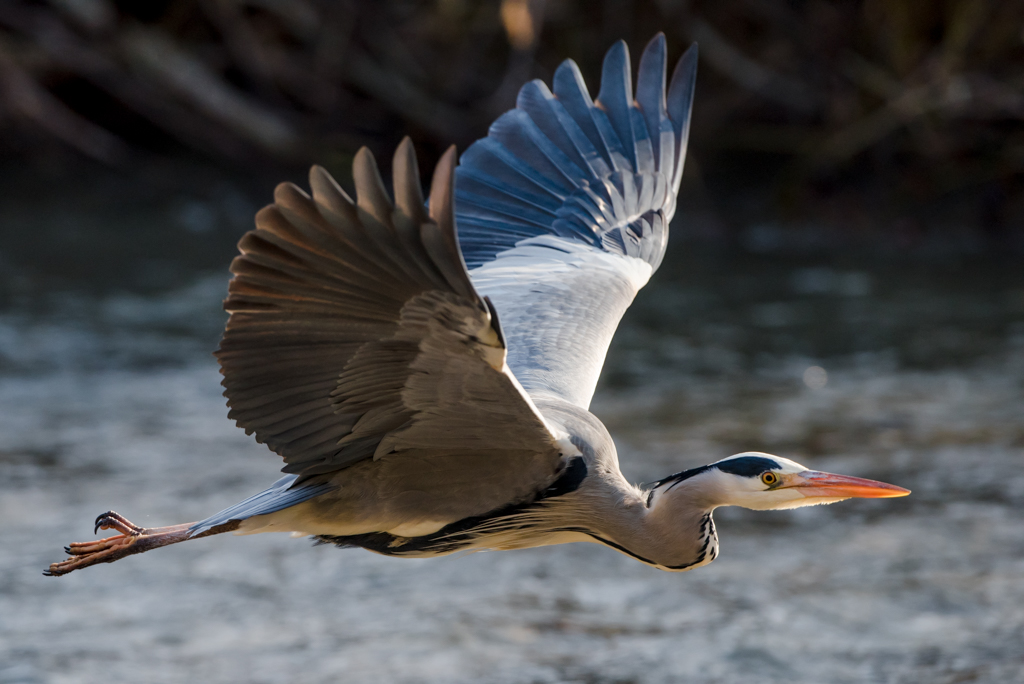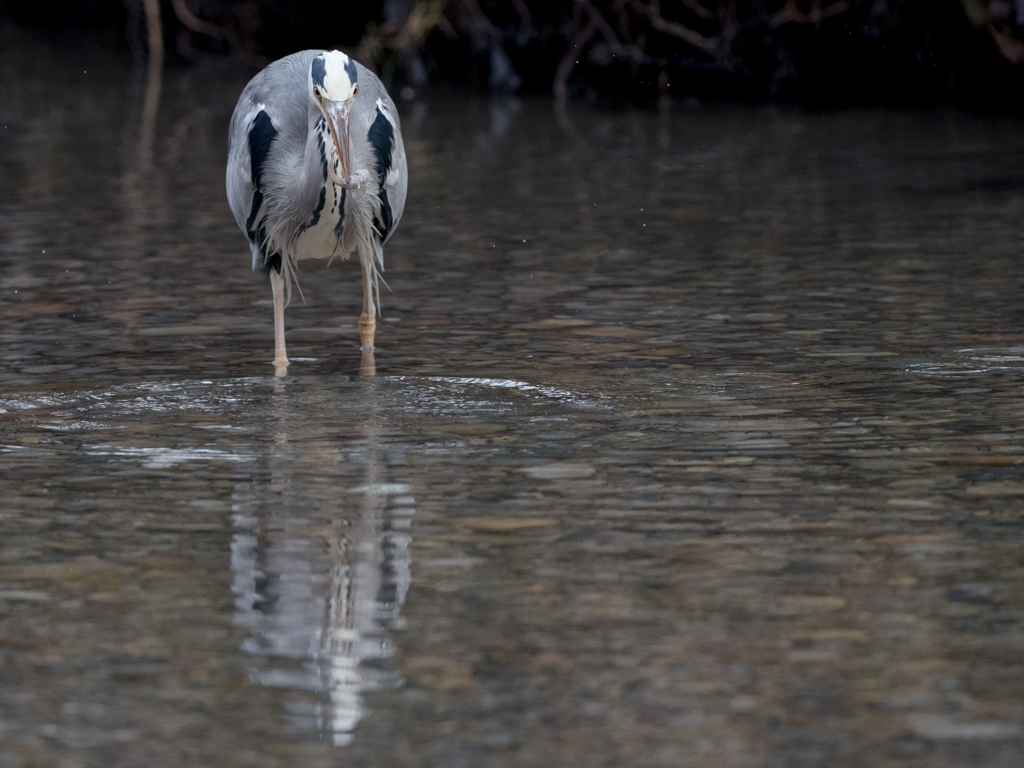 Here a few shots of the White-throated dippers (Cincla cincla)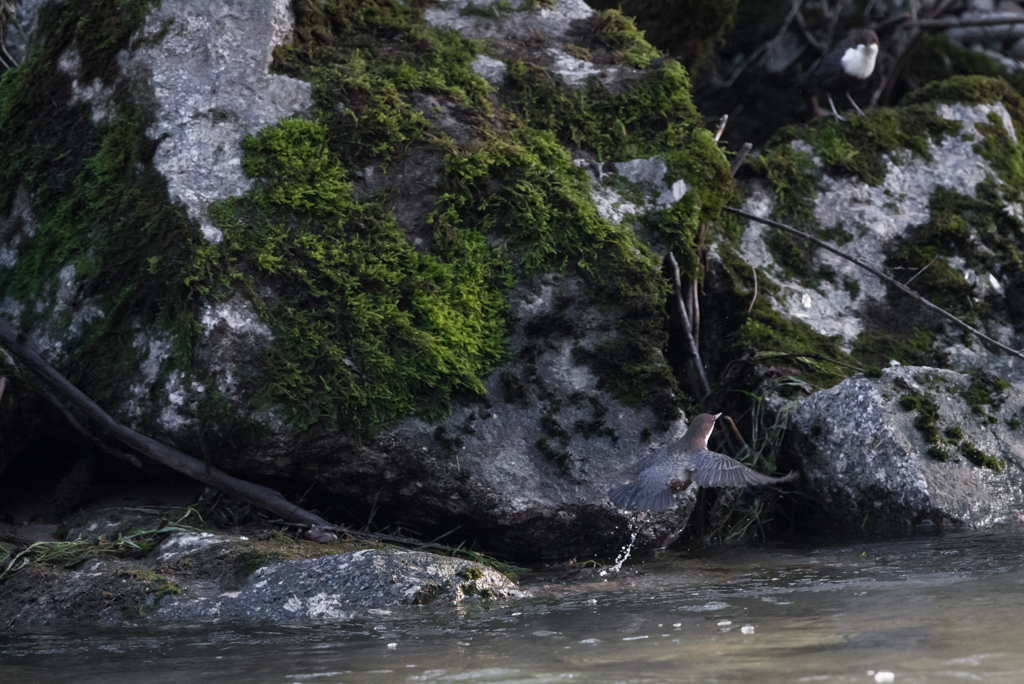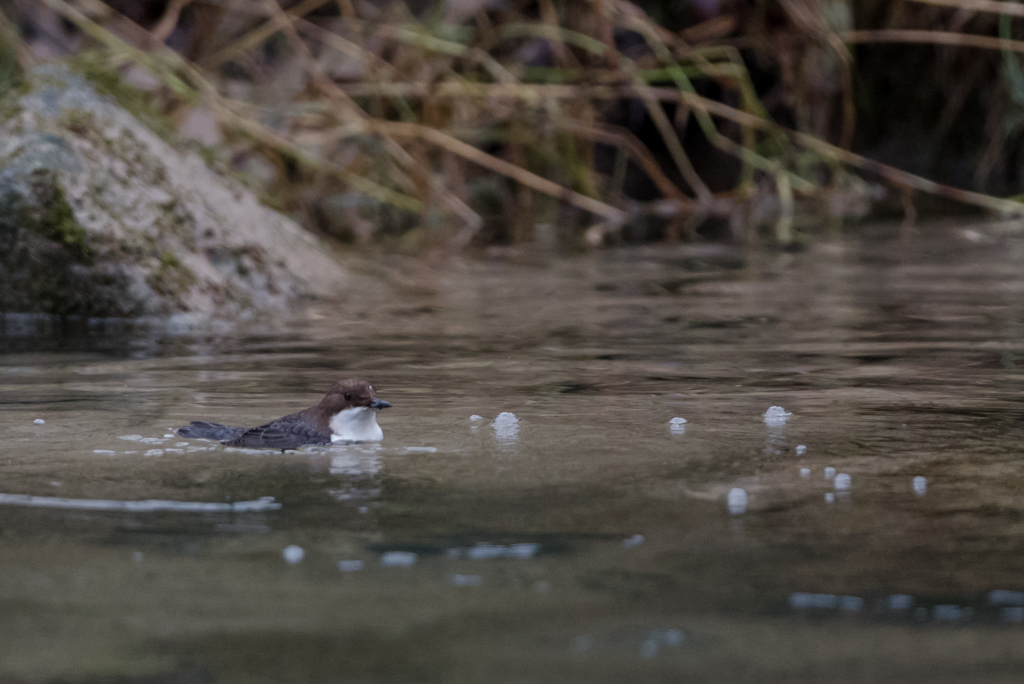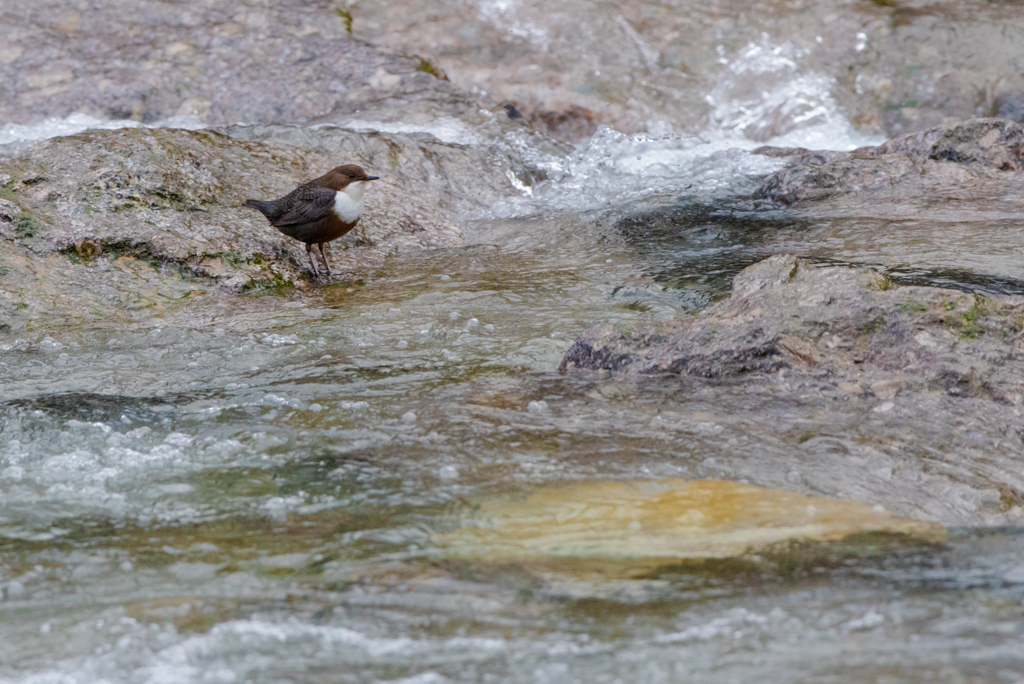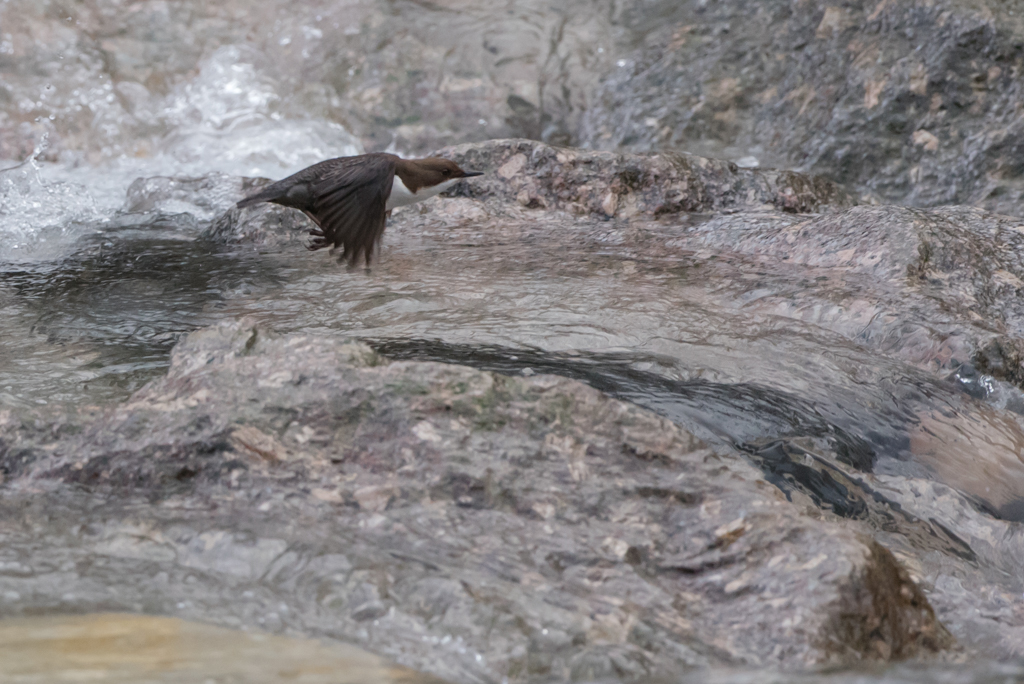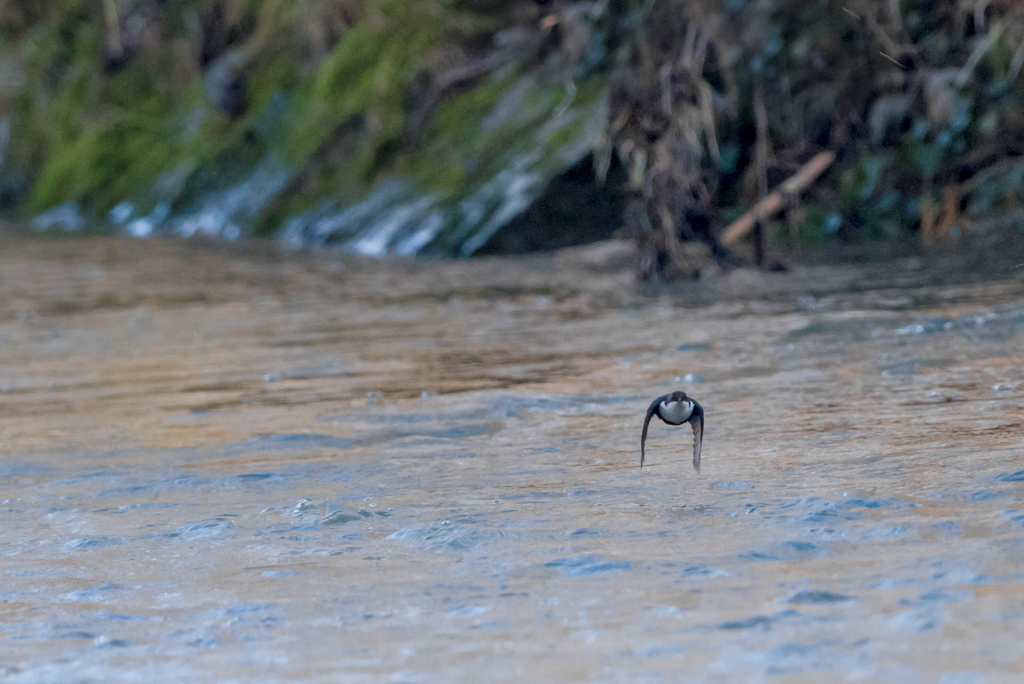 Grey wagtail (Motacilla cinerea)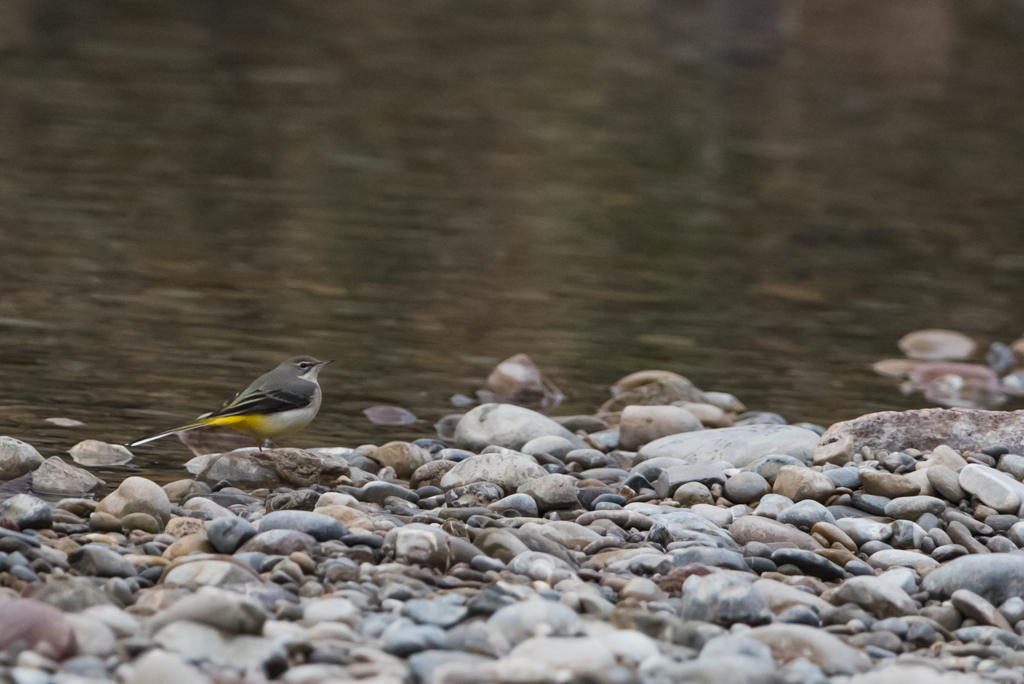 Common merganser (Mergus merganser)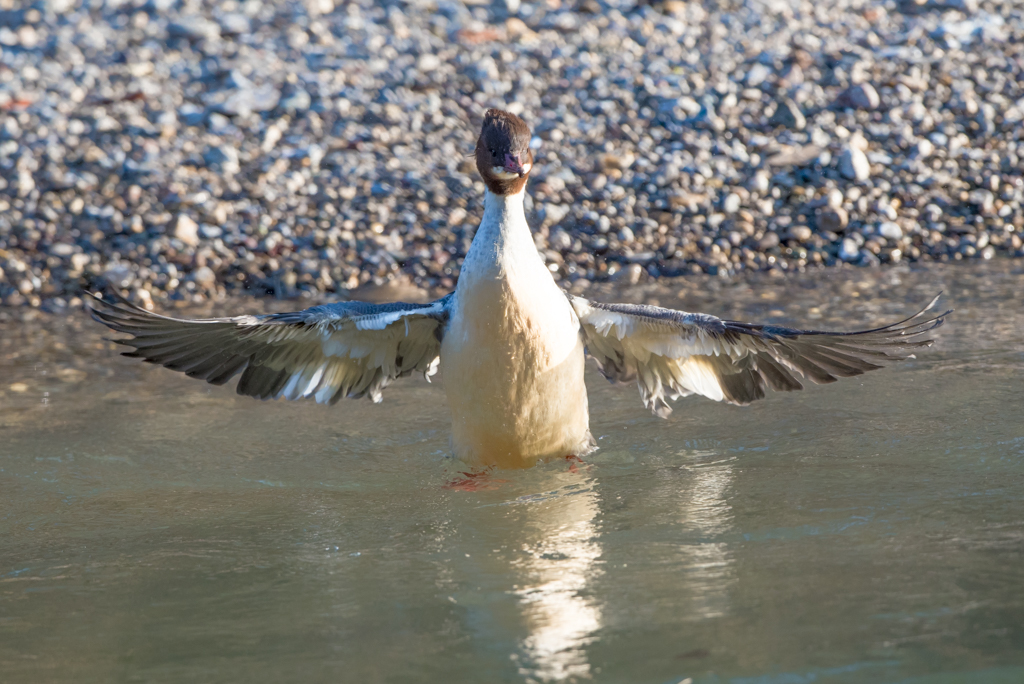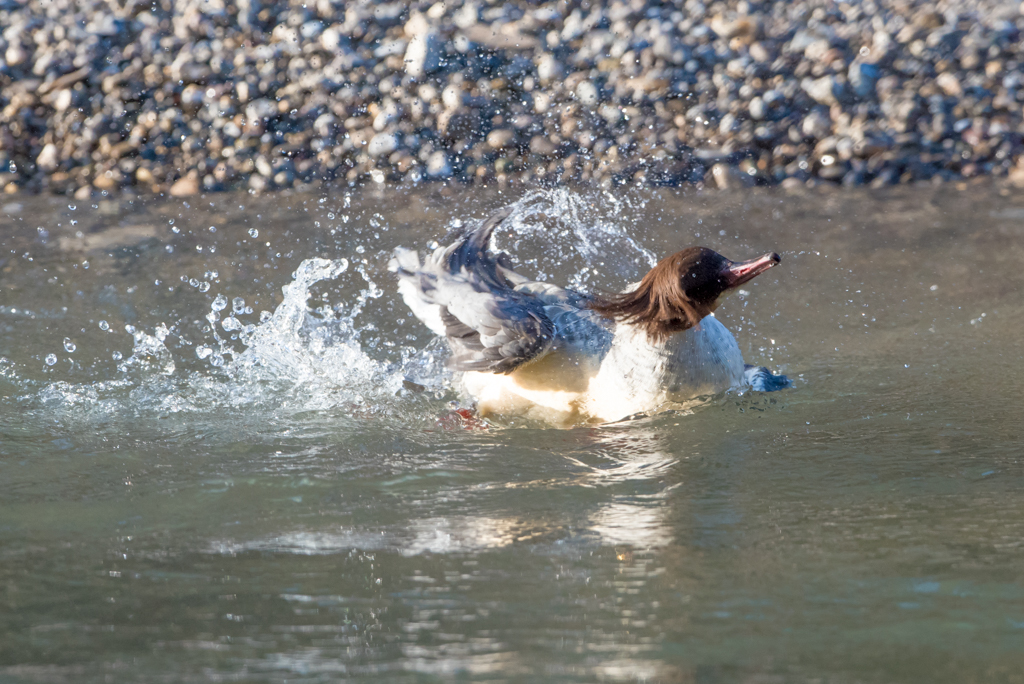 Mallard (Anas platyrhynchos)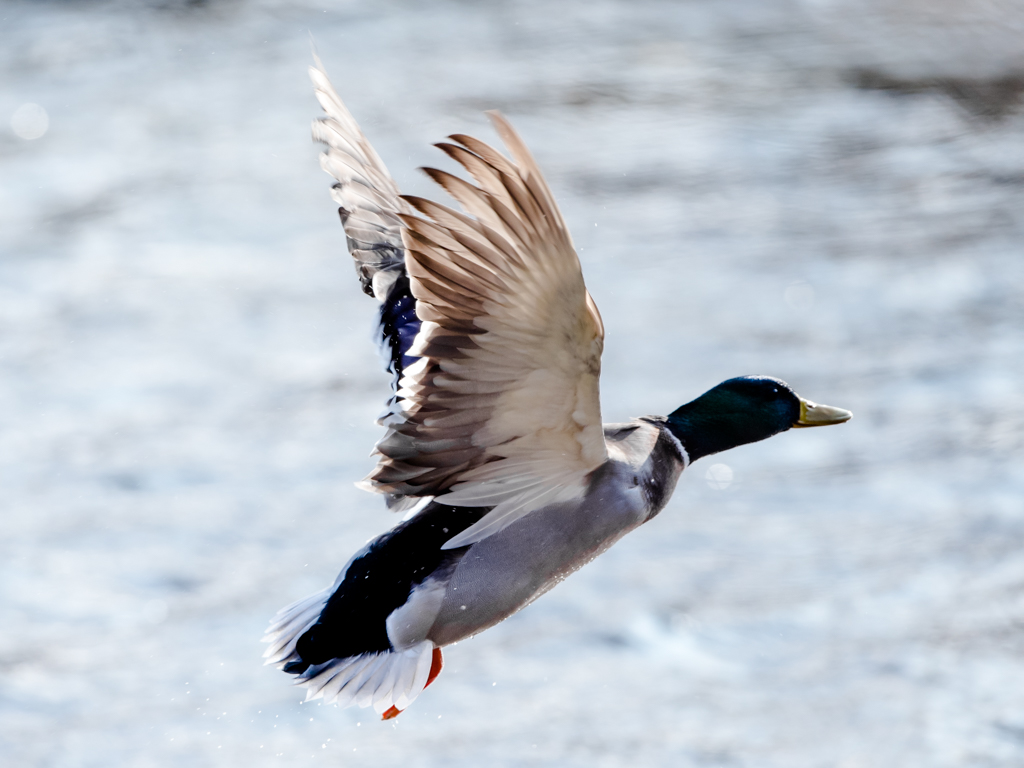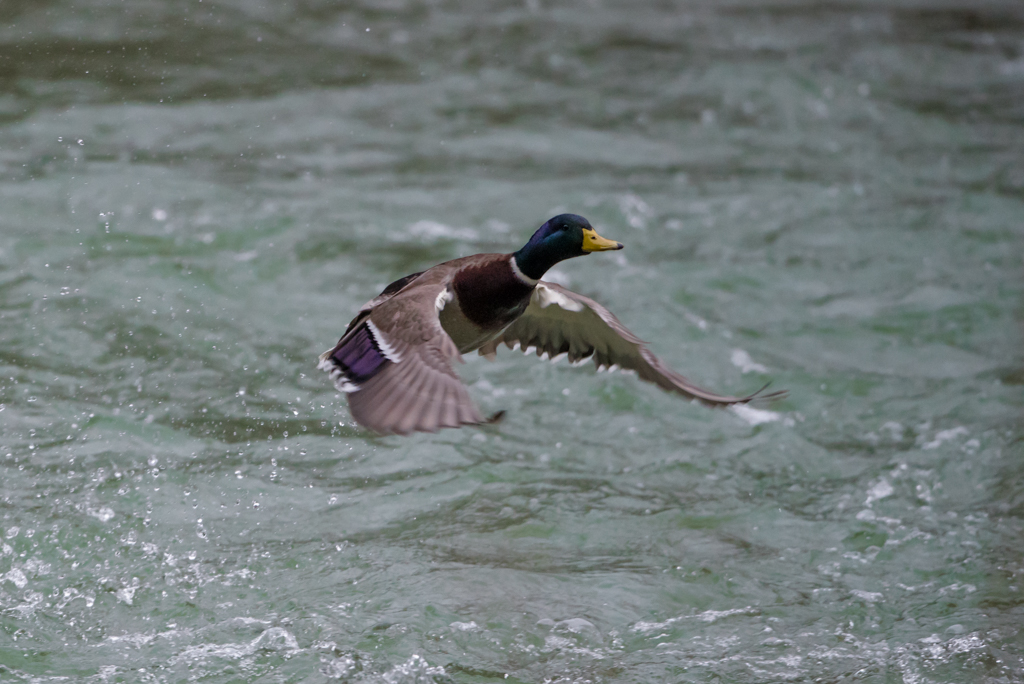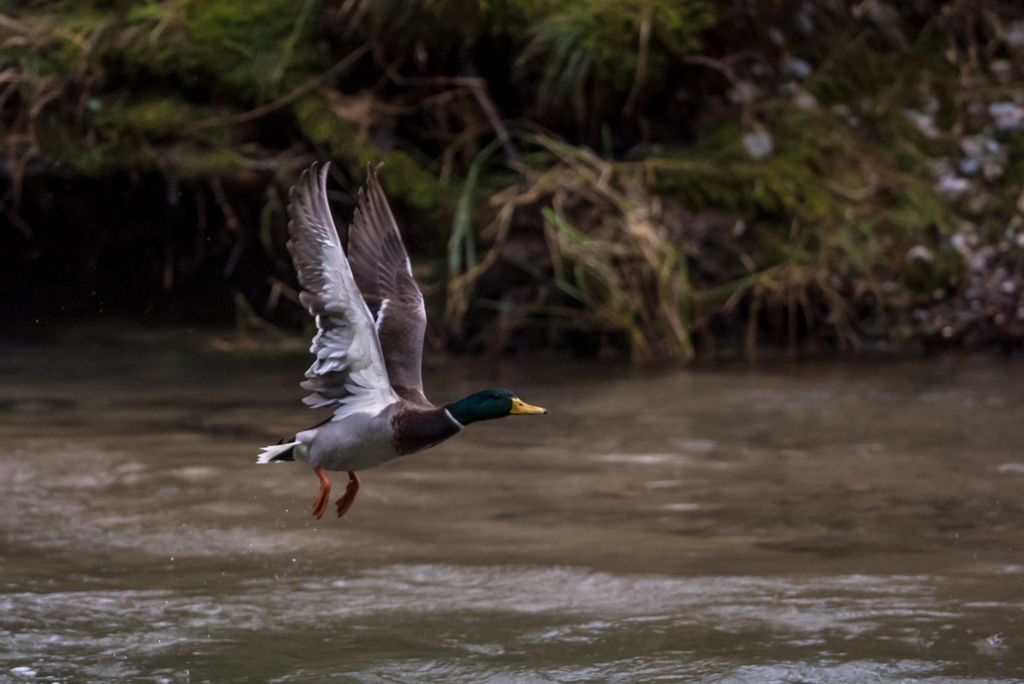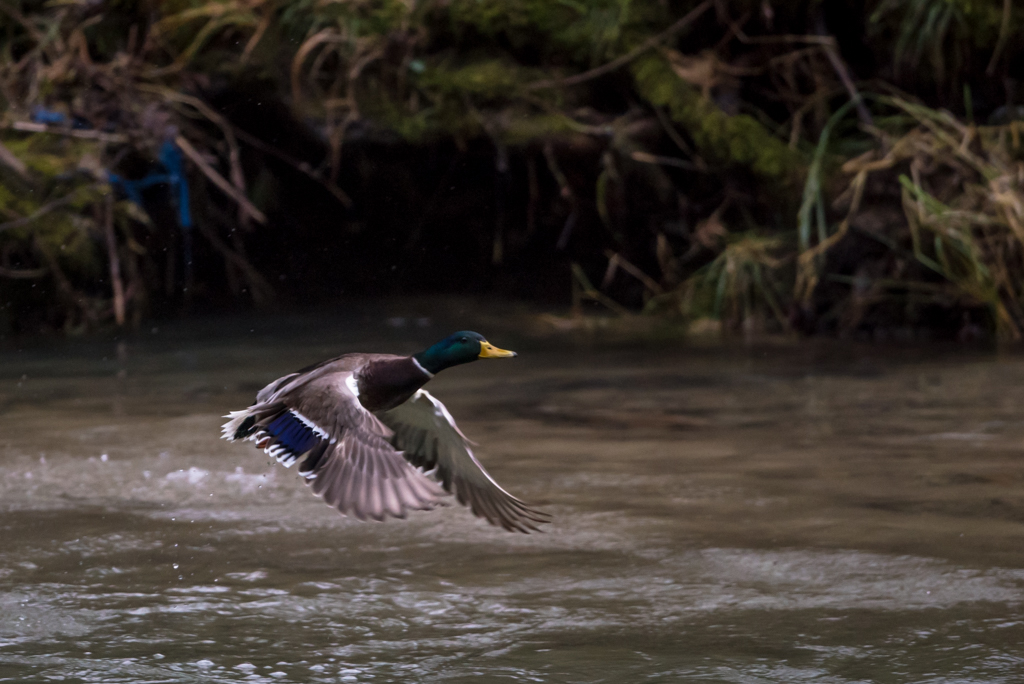 Red robin (Red robin)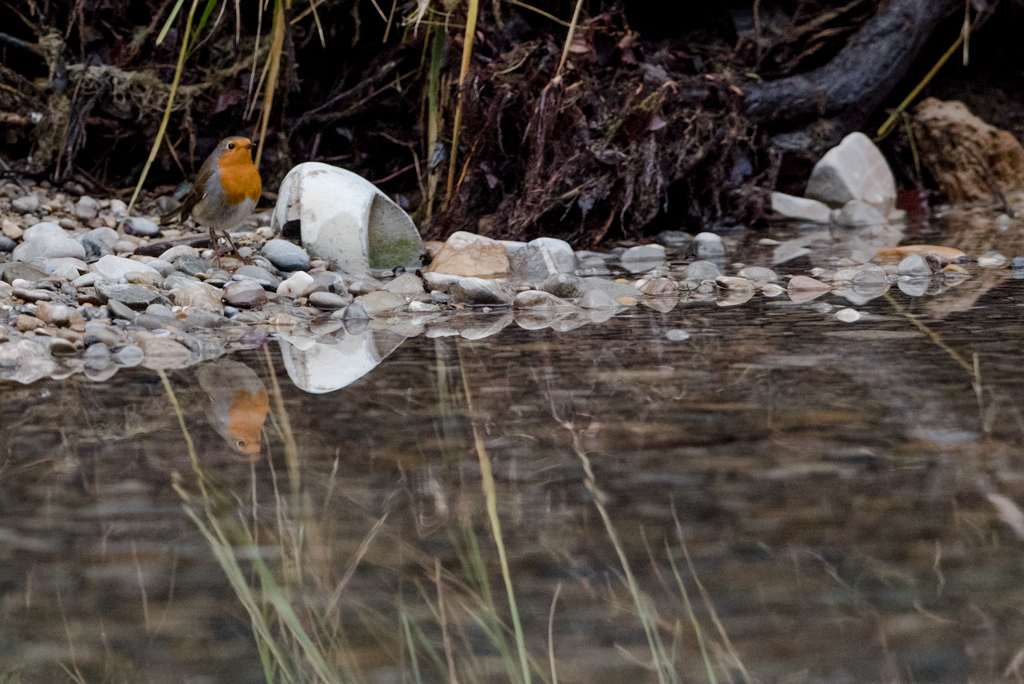 Let me know your thoughts
I hope this article was helpful for you. If there is anything you are looking for, please let me know and I try to find examples to discuss.
Love an protect wildlife
Animals are awesome and need our protection. Don't hurt, kill or eat animals. Its wrong.