a few days in the french vosges
My wife, our two dogs Turbo and Peanut and I spent a few days in the french vosges. Besides spending time with the family I had some time exploring the area.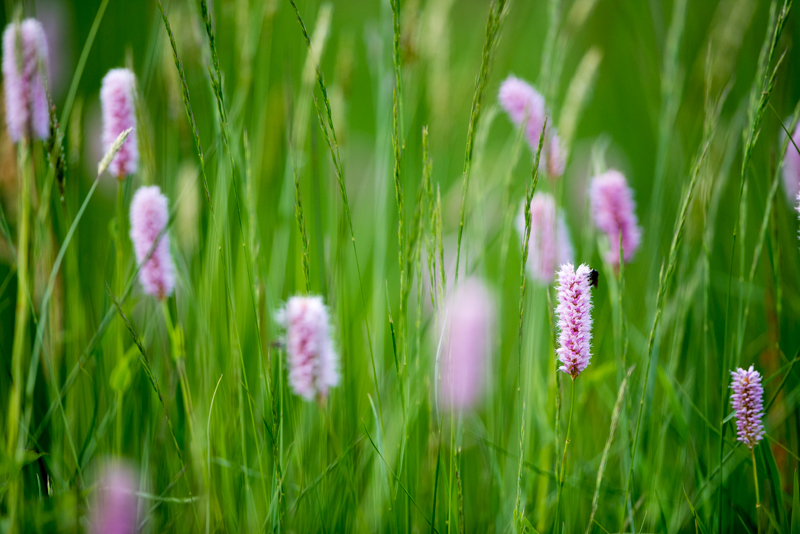 A FEW SAMPLES
I wasn't that lucky with mammals – maybe not true, as we saw wild boar. But they were very spooky as they had young ones and I therefore decided not to chase them. Remember to always respect animals specially if they are with babies.
It all started with this little guys. Male and female red-backed shrike.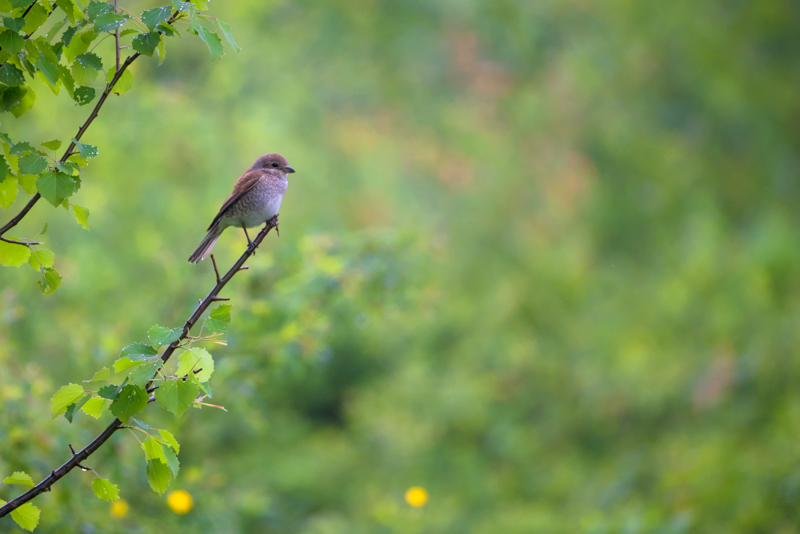 For many days we had a lot of fog that made it tricky to do early morning shots as there was basically no light available.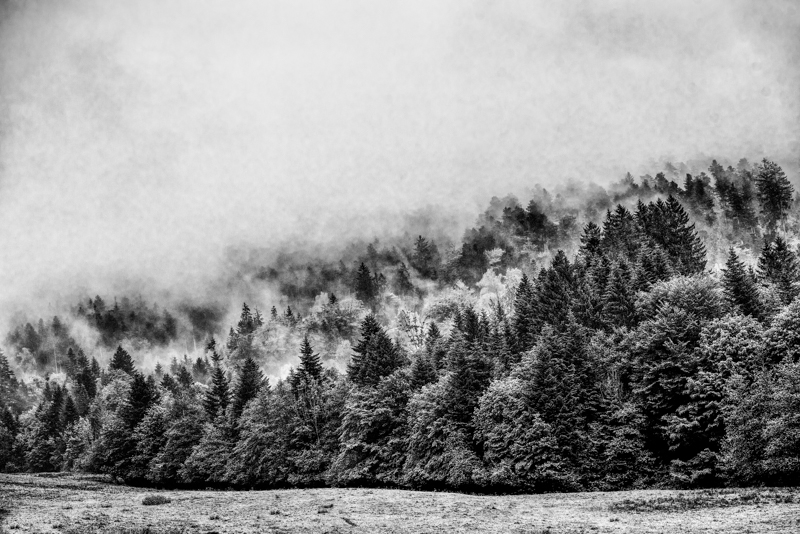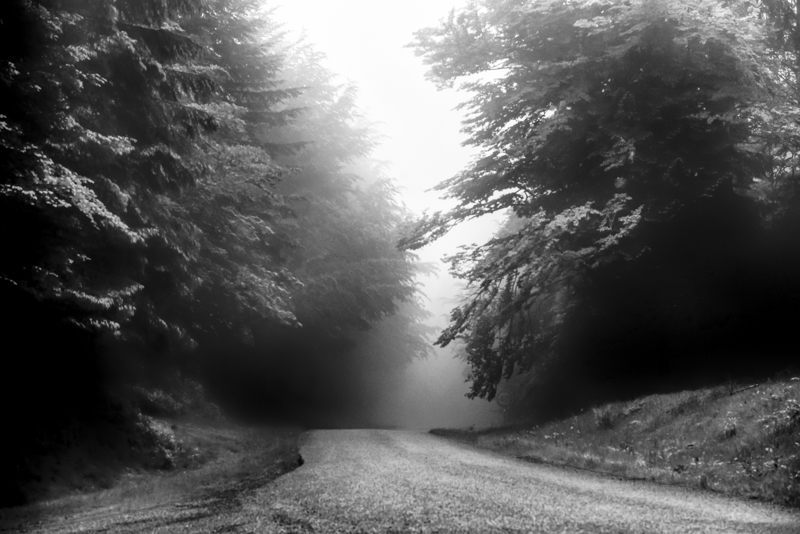 The magpie's and jay's were all over.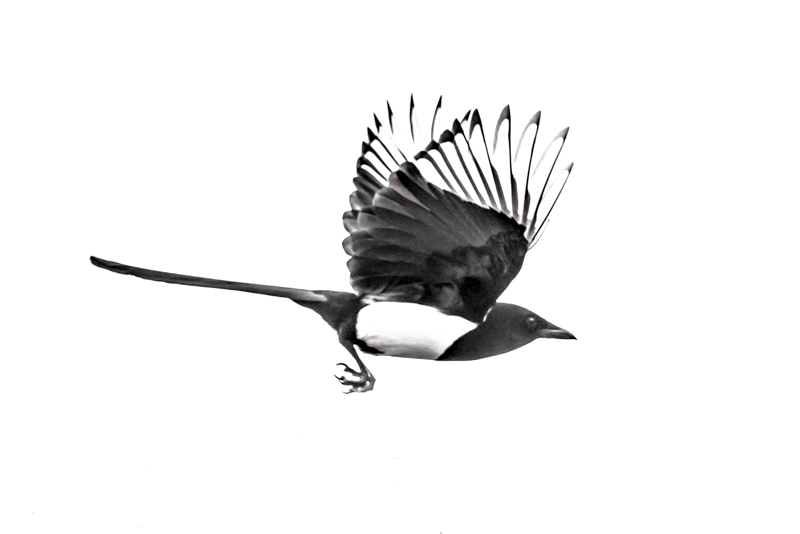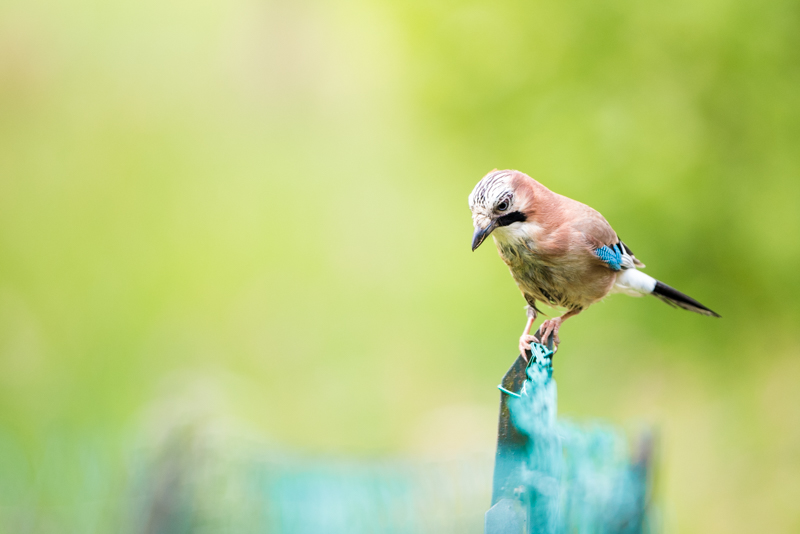 The redstart's were very spooky and difficult to catch.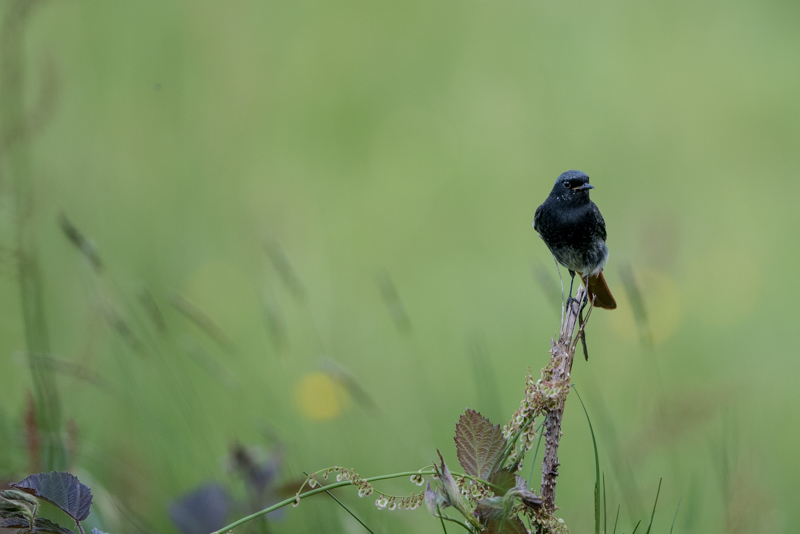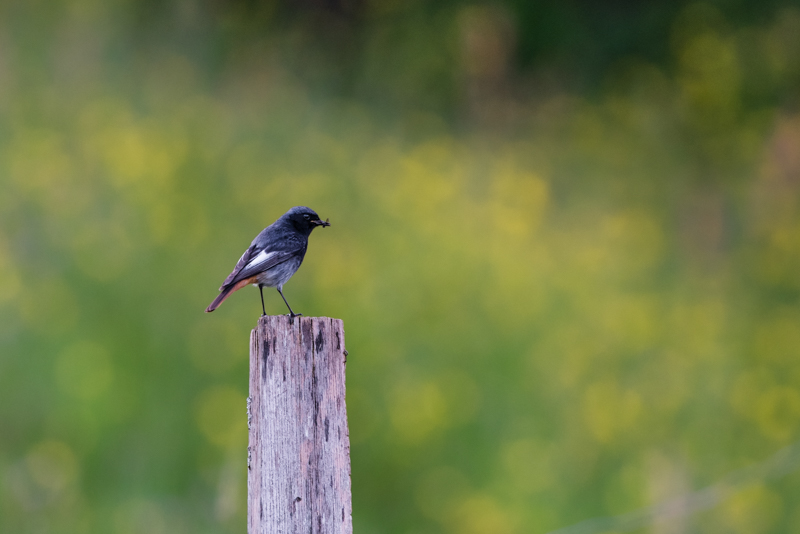 I only spotted nuthatches once and was able to take decent photos. I love these little guys. They look like micro woodpeckers.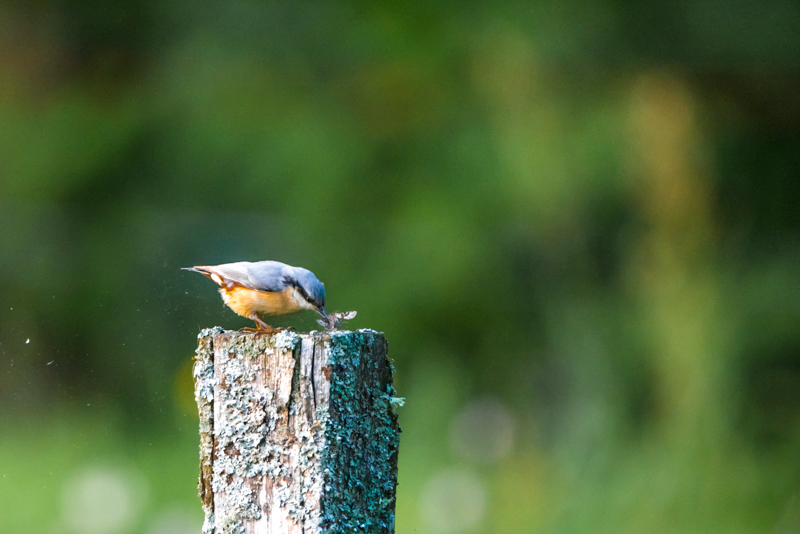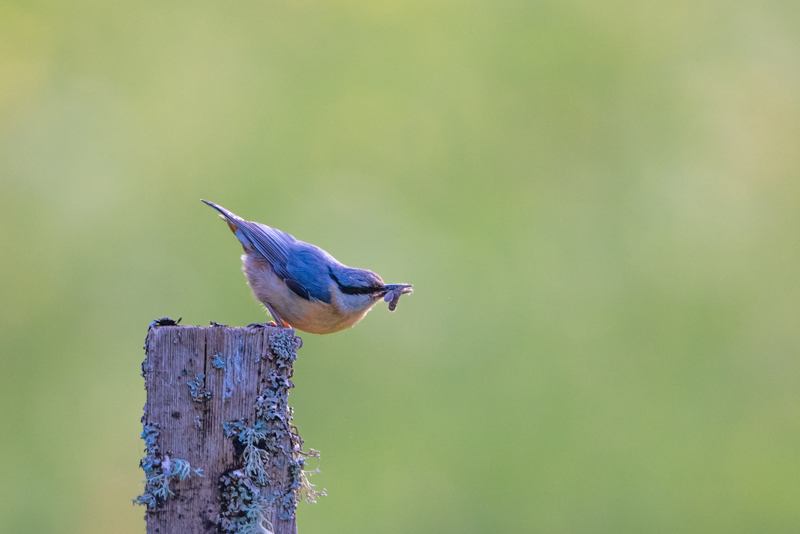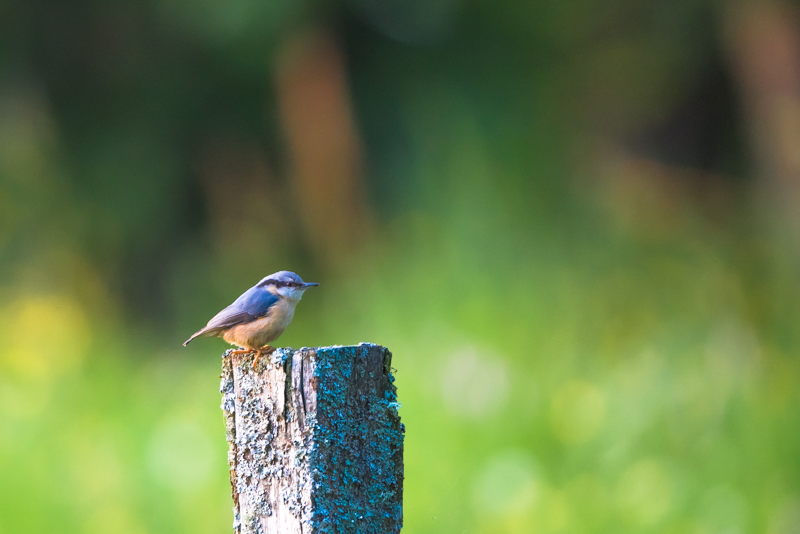 This little guy every now and then showed up and said hello.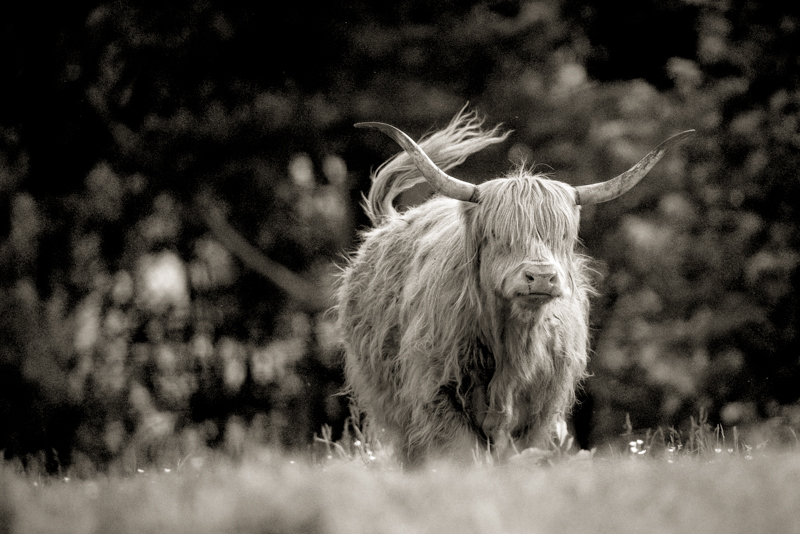 The gang was too fast for me. I so badly want to photograph wild boar and this would have been the chance. But again, as they were with young ones I decided not to chase them through the woods. Remember always to protect wildlife if they need protection – and with young ones they always need protection.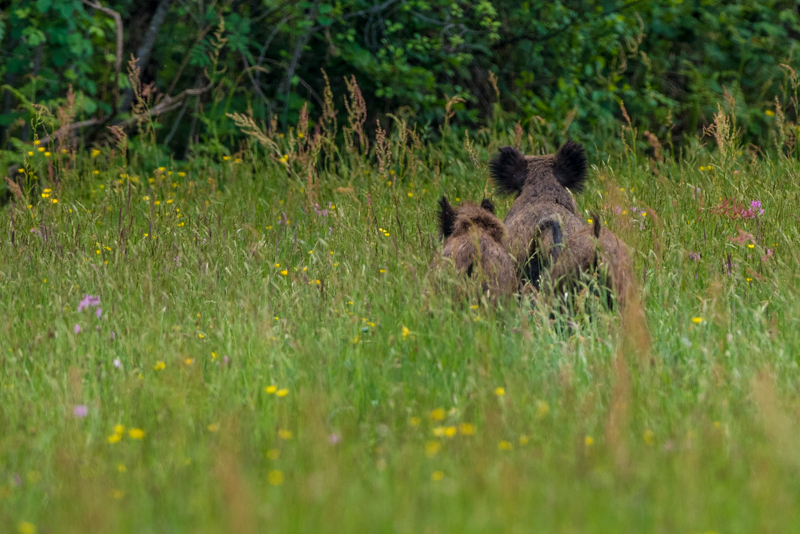 This little guy every now and then showed up and said hello.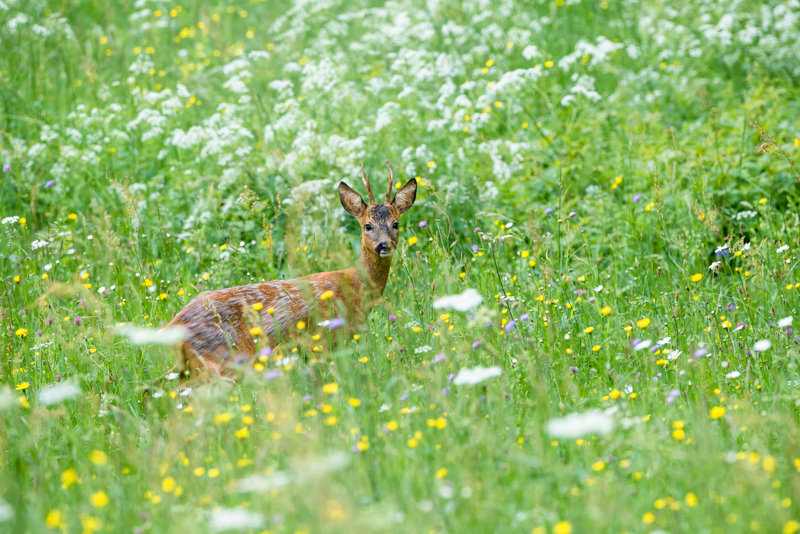 I saw a couple of years ago mating snails and ever since have been waiting to capture this wonderful image – until now. When I got up on a morning ready to check on the woodpeckers, I almost fell over these two.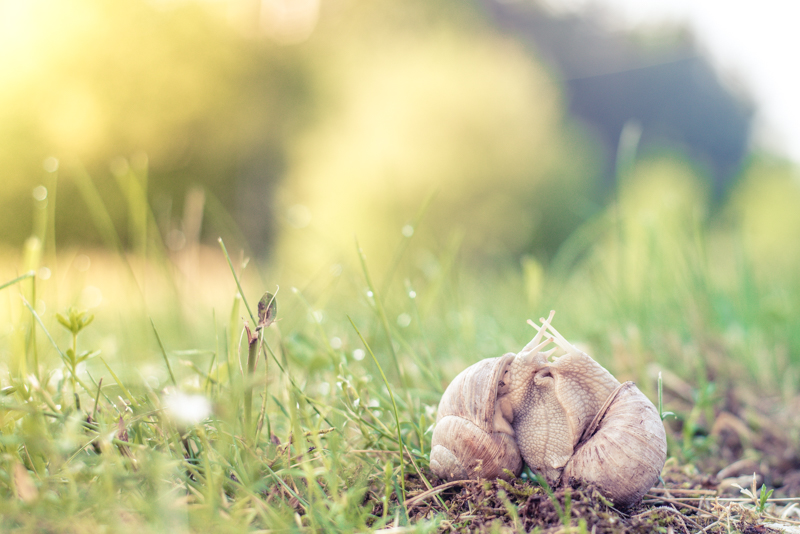 While walking through the amazing woods of the Vosges a well known sound has drawn my attention – the sound of young woodpeckers screening for food. Lucky enough the hole was not too high up but well hidden behind trees and branches. This made it very difficult to get a good angle and even more to get light. Speaking of which, light was here the biggest challenge. At no time of the day (and I checked the hole on three different days on different hours) was enough light available. The first challenge with woodpeckers and chicks is to make sure the adults are not being distracted by the photographer. I have been wearing my ghillie suit (camoflague suite) and just sat there for an hour or two without doing anything. Even in full camo, the woodpeckers noted me and in the first half an hour were a bit suspicious. However, they understood quite quick that I am no danger to them and with this have given me the permission to take some pictures. Important is to limit the sessions to a minimum a day in order not to distract to much. If you look at the camera settings you can see the light situation. In order to support a (minimum) shutter speed of 1/1600 an ISO of 4000 was necessary. I could have reduced the ISO by shooting wide open but the sharpness of such a fast moving action with all the leaves and branches that distract the auto focus would have suffered quite a bit (I of course tried).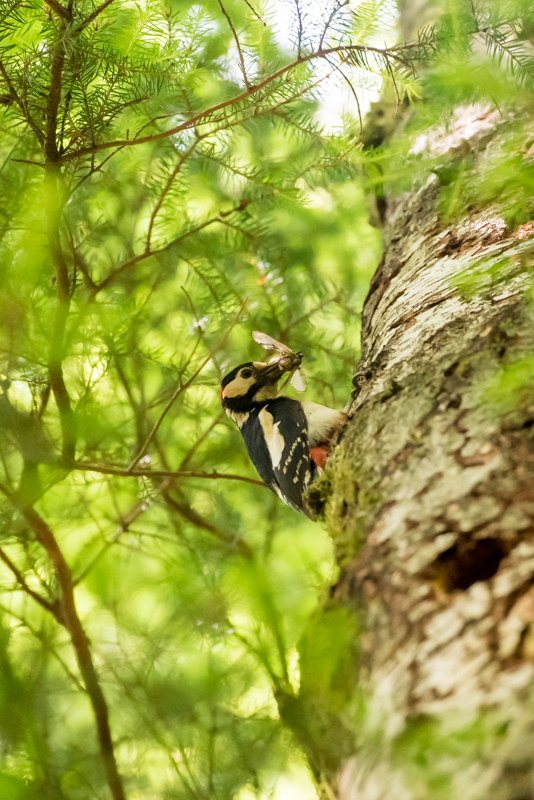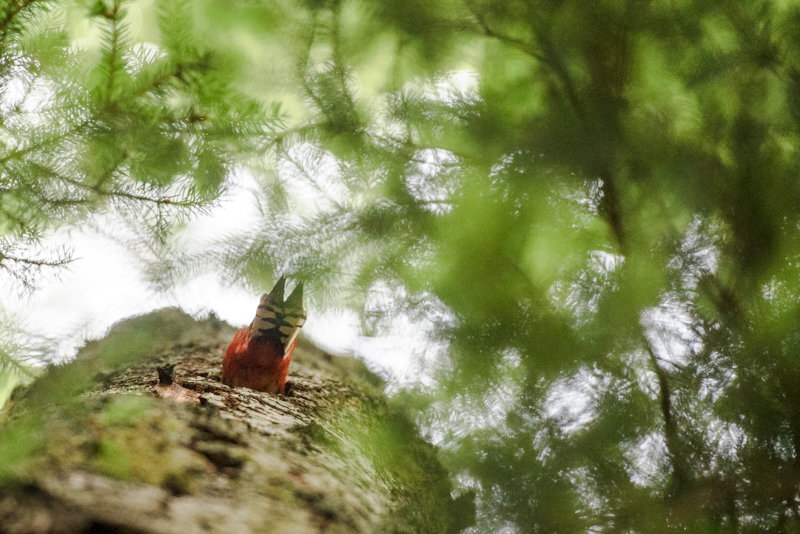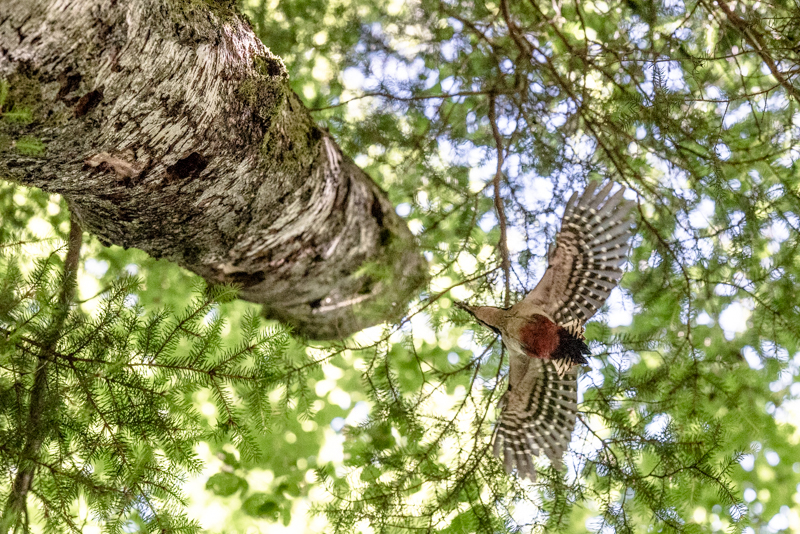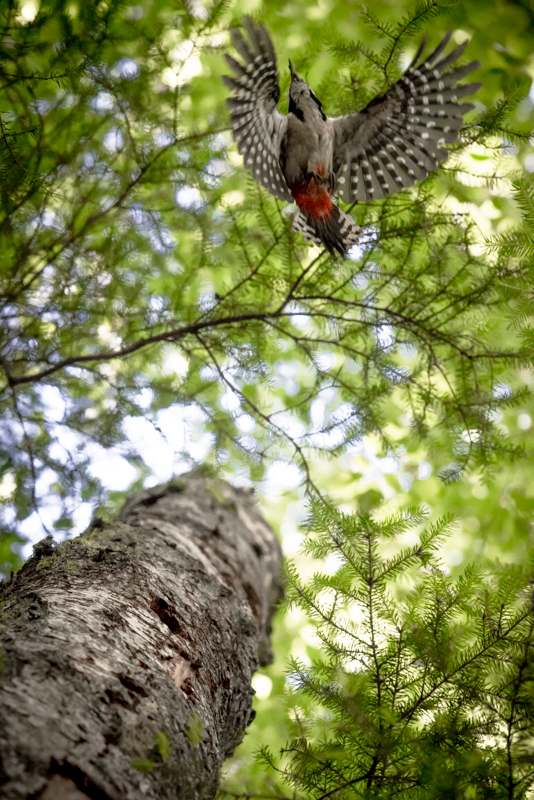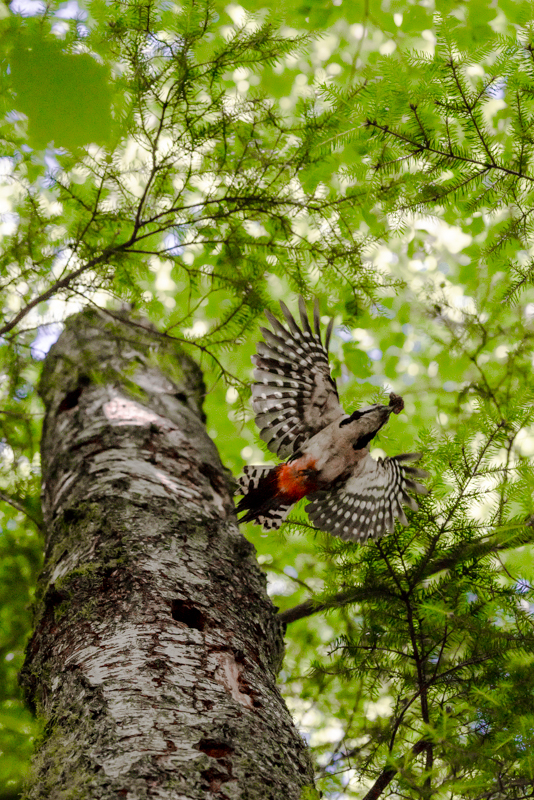 Last but not least a very nice picture of a little fairy hunting for prey. What a love about this picture is that the white wagtail is a very common bird and nothing special at all. However if you look at it I am sure you agree with me that the picture does not look boring at all. This tells us again that we can take picture of common species and make it look beautiful.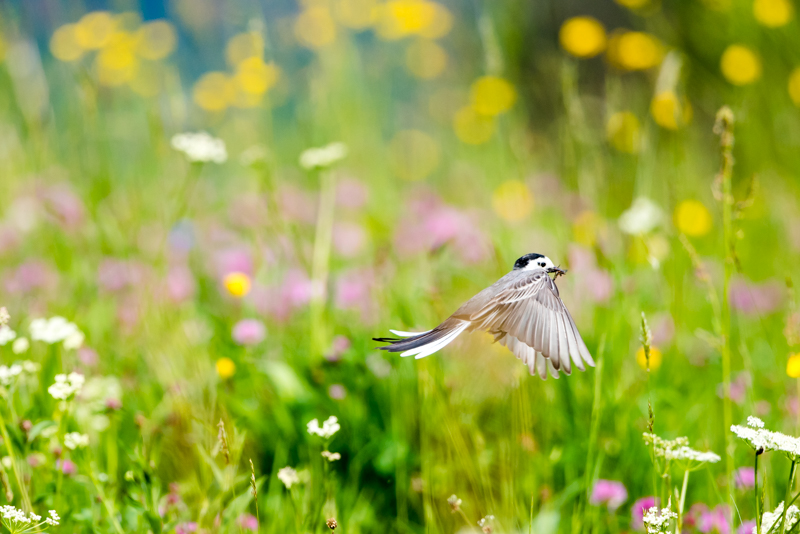 Let me know your thoughts
I hope this article was helpful for you. I will keep going through my archive and keep sharing my thoughts. If there is anything you are looking for, please let me know and I try to find examples to discuss.
Love an protect wildlife
Animals are awesome and need our protection. Don't hurt, kill or eat animals. Its wrong.