A weekend with friends
Just a few fun shots. I love doing these low key shots whenever I get a chance as they are a lot of fun. Best (for me) works already when its darkish outside (you don't need a pitch black background). I also like to do some fun stuff towards white background.
I used the following gear (please note for the low key pictures, only 1 softbox fired):
2 x SMDV Strobist Speedbox Softbox 60cm
2 x Yongnuo YN-560 IV
Yongnuo YN560-TX remote trigger
LADDA 2450 rechargeable batteries (these flashes eat a lot of batteries)
Nikon D750 with 50mm f/1.8 lens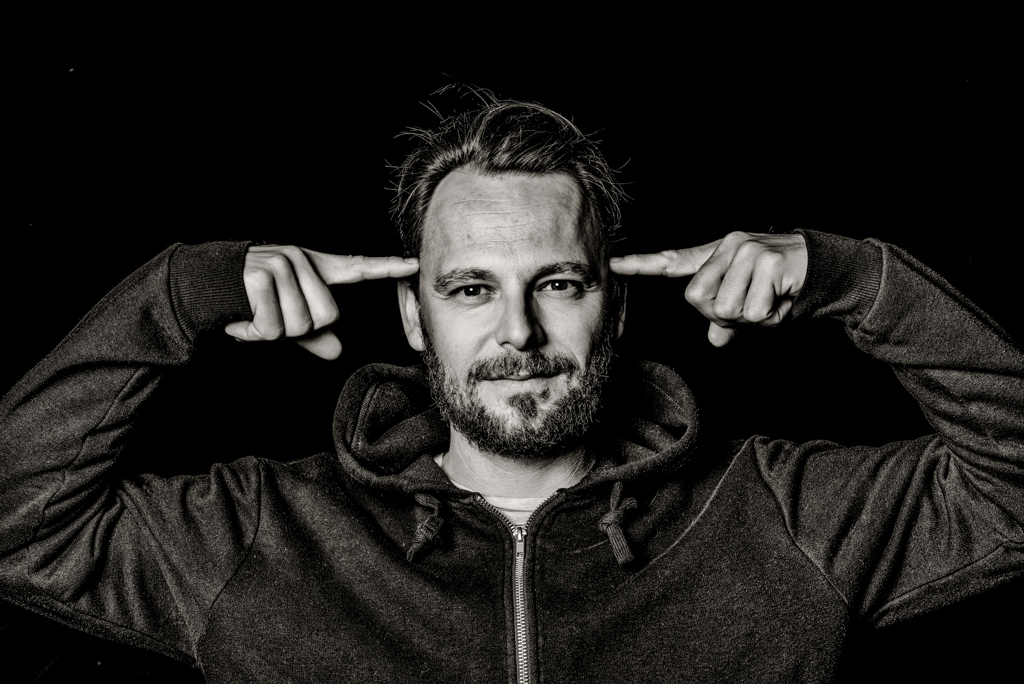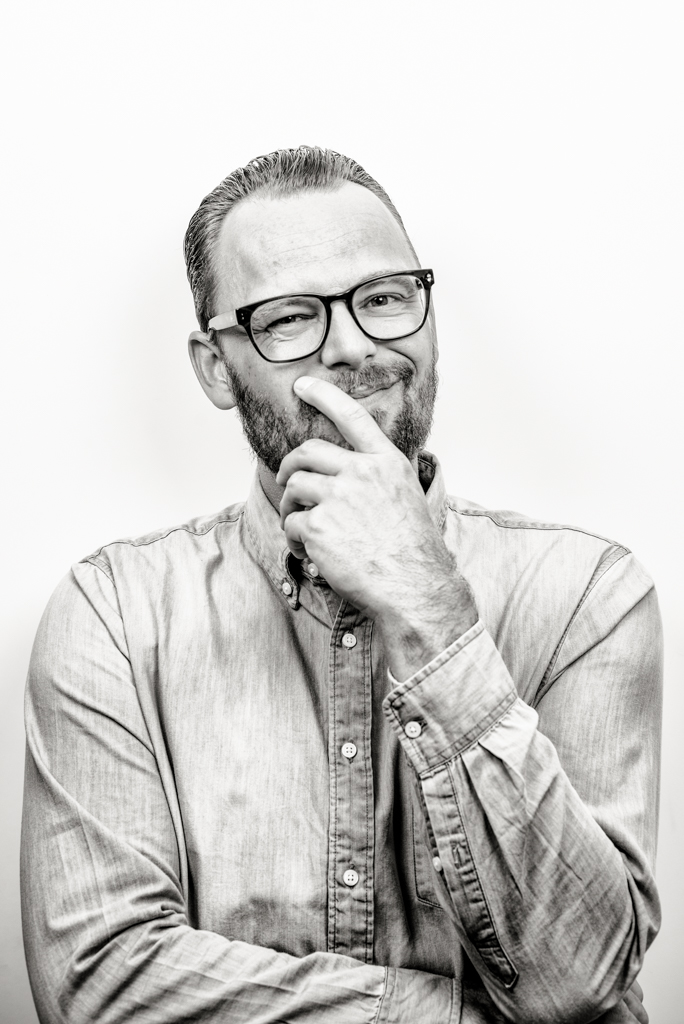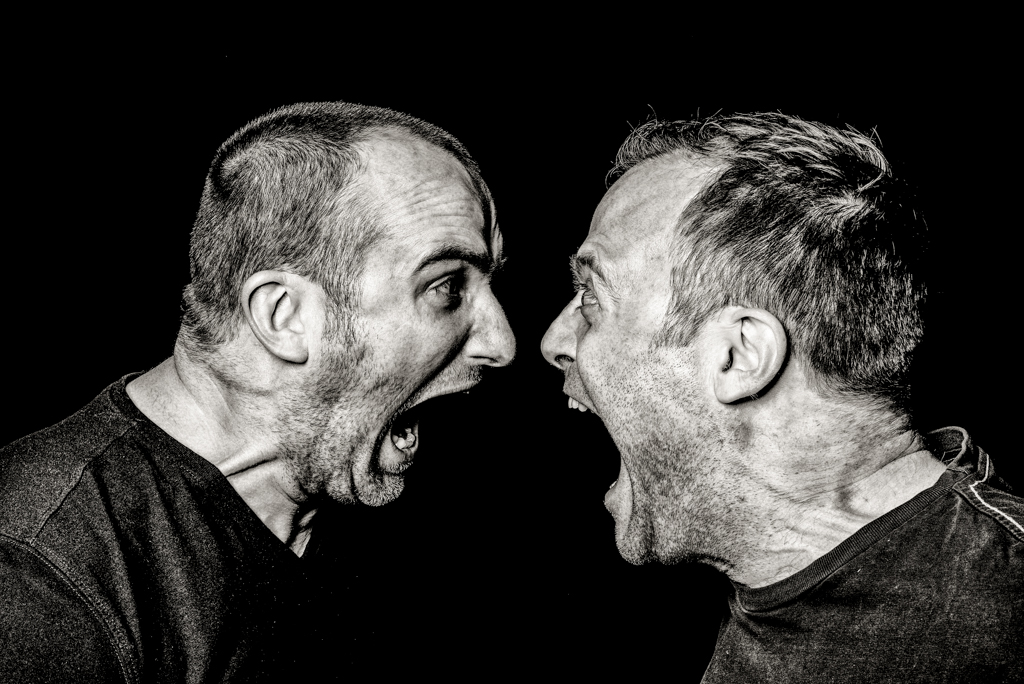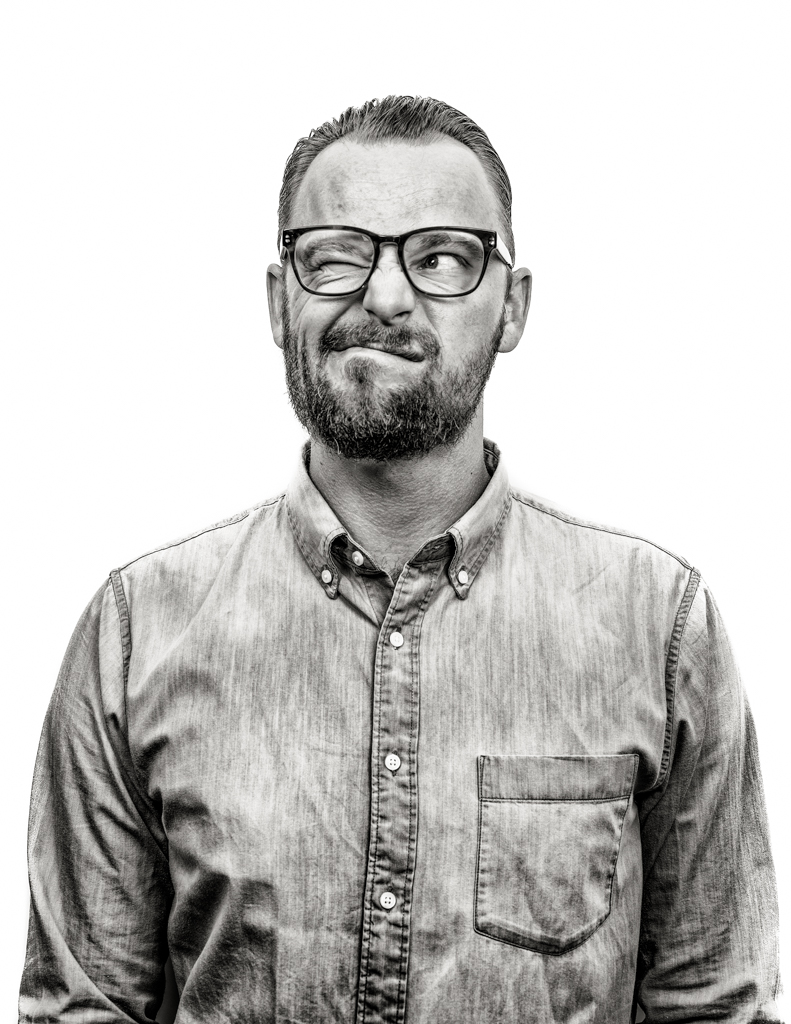 Let me know your thoughts
Let me know if you want me to write more about the fun stuff about these low key pictures. See some other pictures also here
Love an protect wildlife
Animals are awesome and need our protection. Don't hurt, kill or eat animals. Its wrong.