Back in Bratislava
Bratislava already feels kind of a second home to me. I love the city and have many friends there – its such a beautiful place. What I love most about the city of course is Janko Kráľ Park. I already have posted some pictures from the park. You can find them here and here.
Target species – Green woodpecker
I love to do bird photography in Bratislava. This time my target species was the Green woodpecker (Picus viridis). It has been tricky for me for quite some time to find those beautiful birds. Seems like Bratislava was good to me in this respect. Unfortunately the weather was a bit tricky (also I only was able to shoot after work) and the light conditions weren't as I would have wished for. But no tears, I am always so thankful to have those kind of beautiful encounters.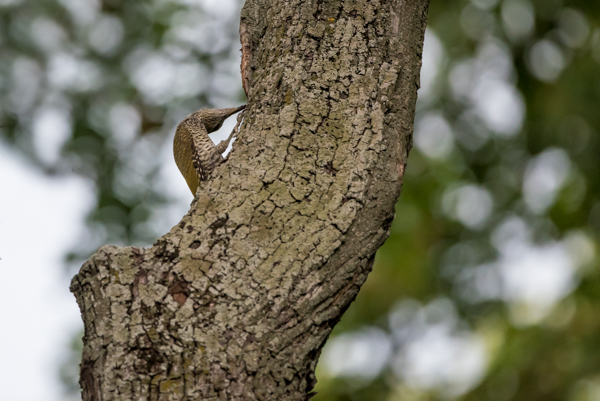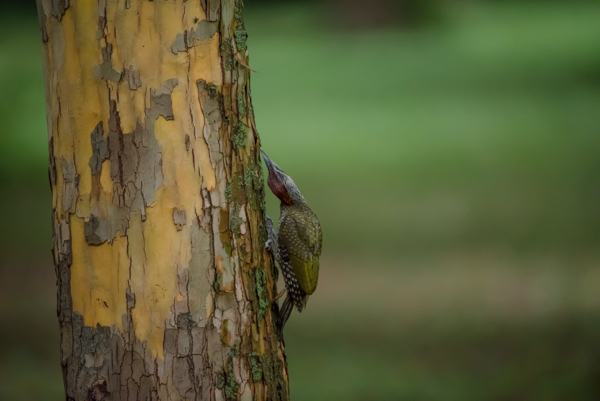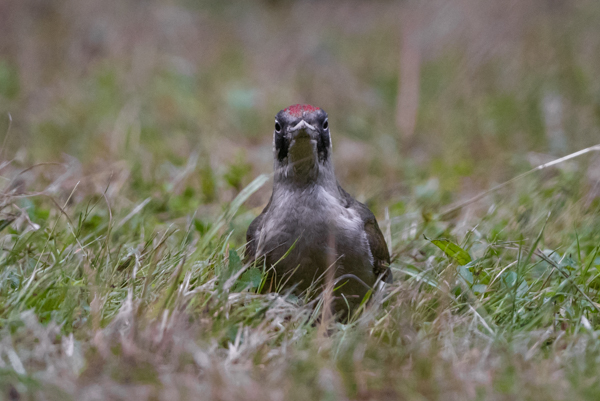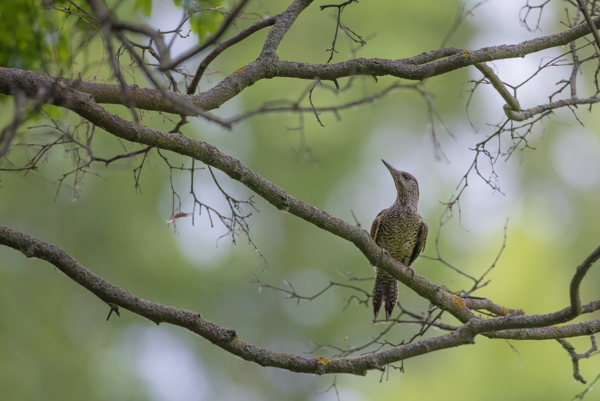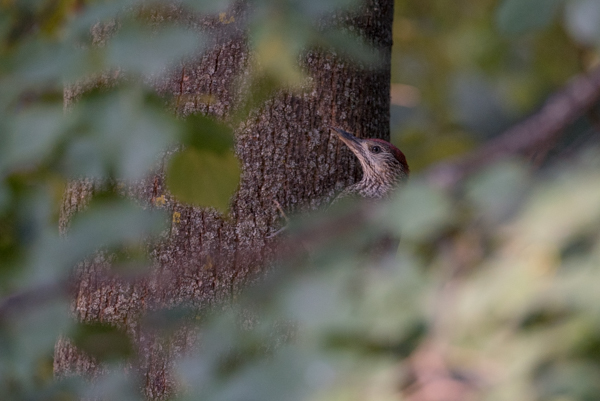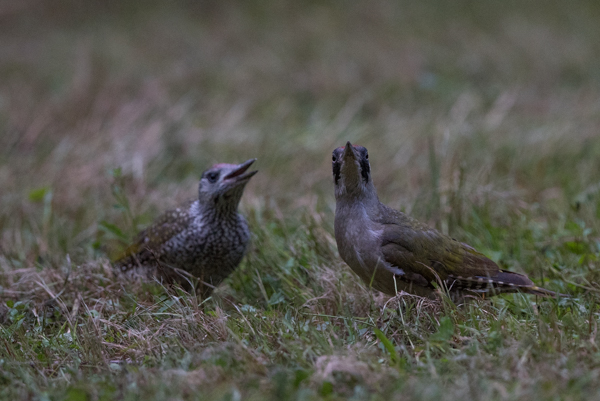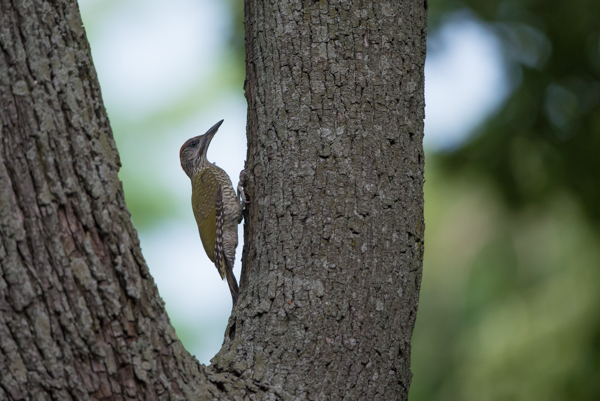 Pigeon – beauty is in the eye of the beholder
People say that pigeons are the rats of the air. I just love those guys. These are Domestic pigeons (Columba livia domestica).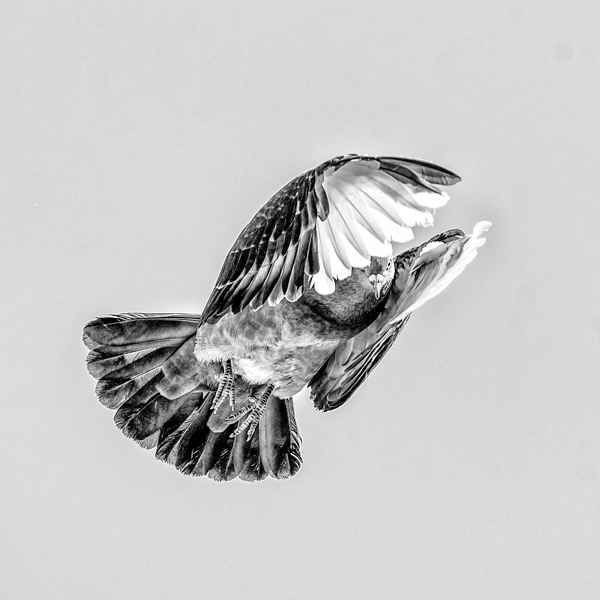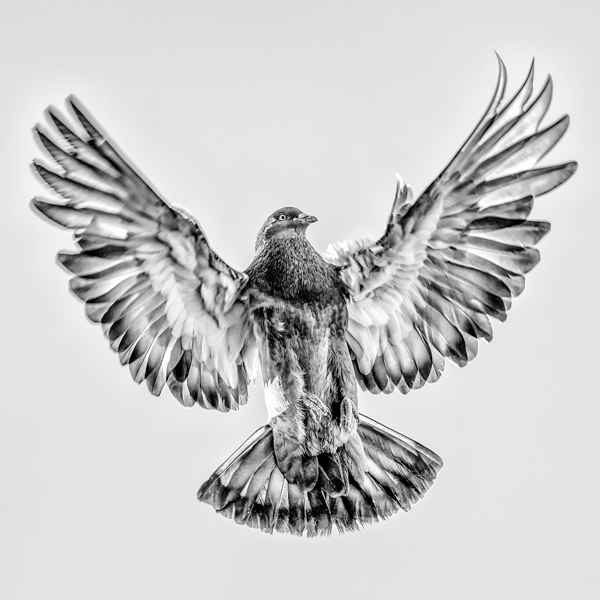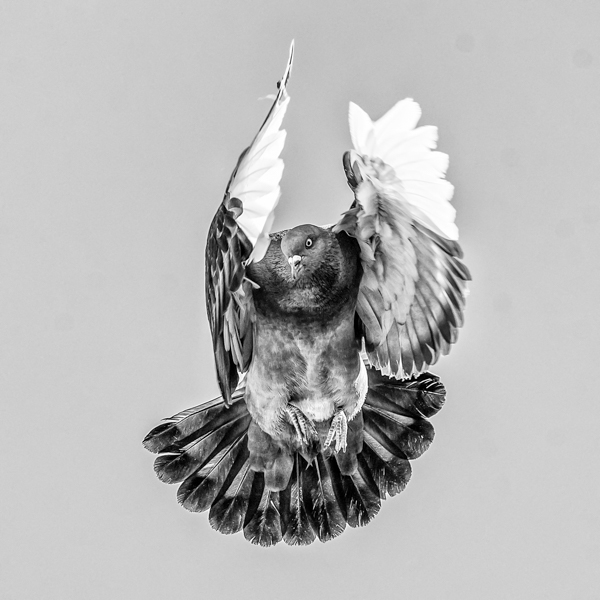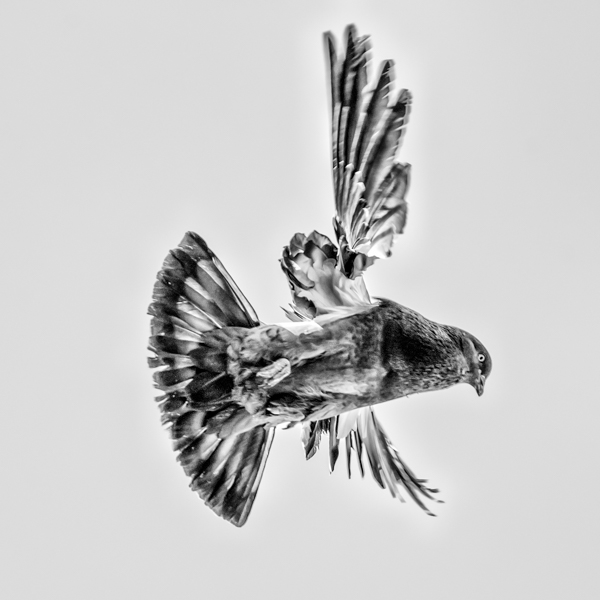 Great- and Bluetits as well as other little guys
Blue tits (Cyanistes caeruleus).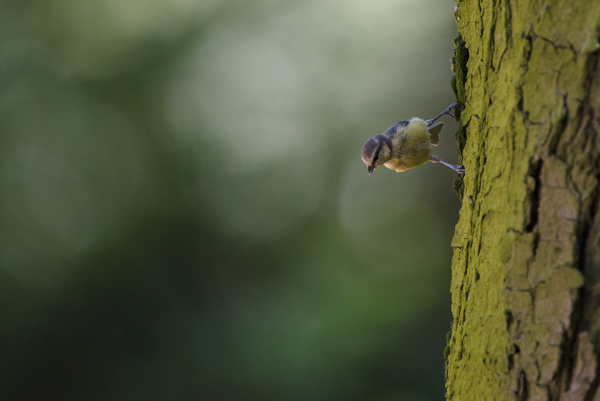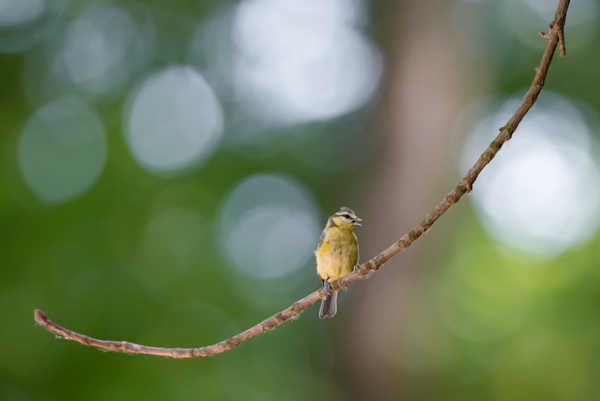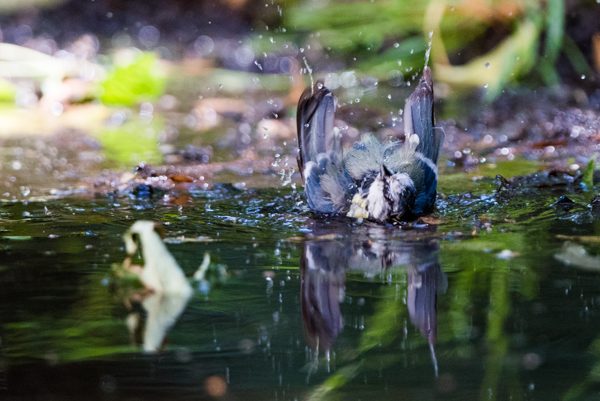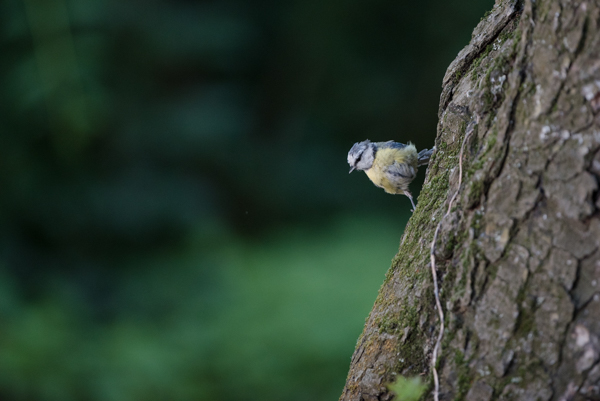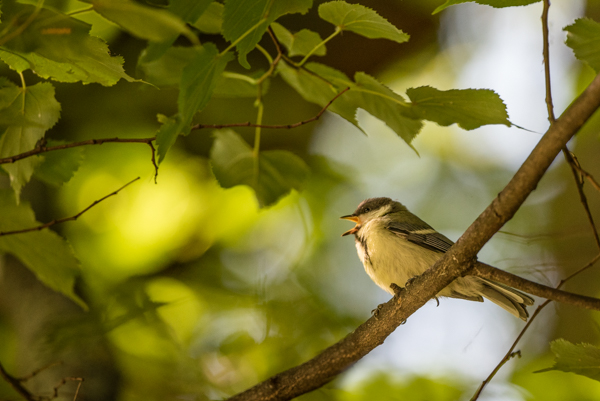 Great tit (Parus major).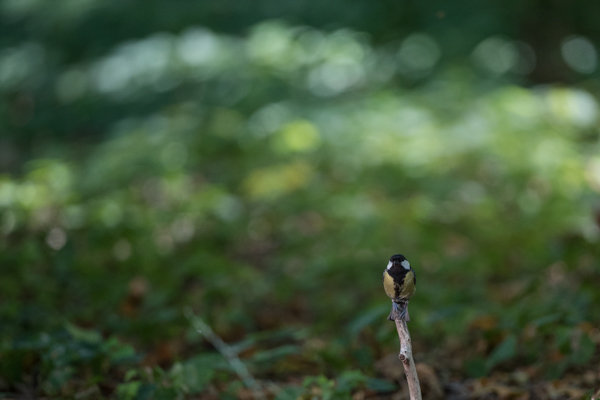 Blackbird (Turdus merula).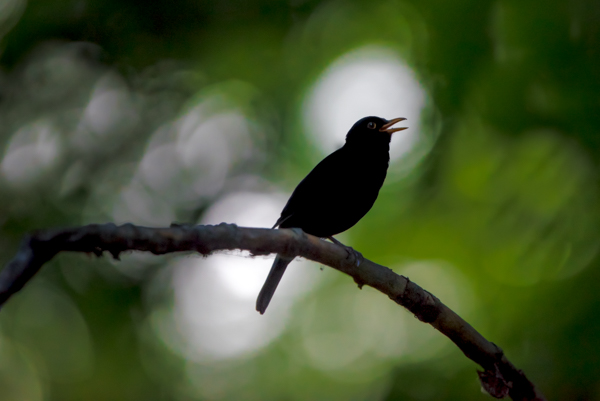 Nuthatch (Sitta europaea) – one of my favorite birds.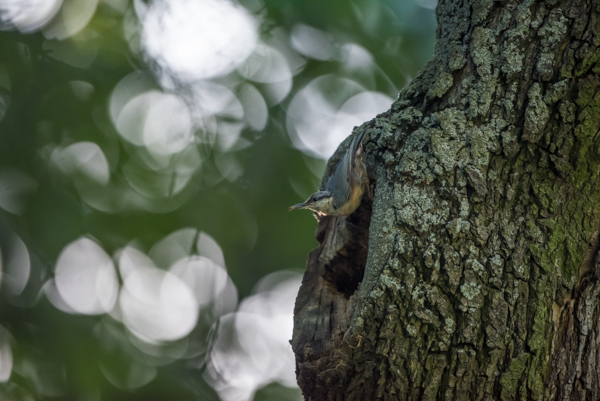 GSW (Dendrocopos major).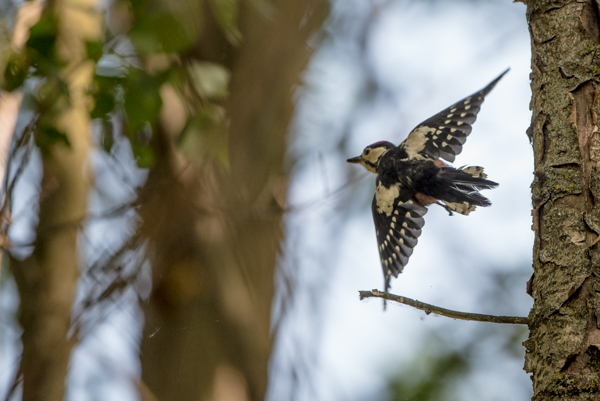 No visit of Janko Kral without my homie maccaroni
Always when being in Janko Kral doing Bird photography in Bratislava I also look for my homies the squirrels.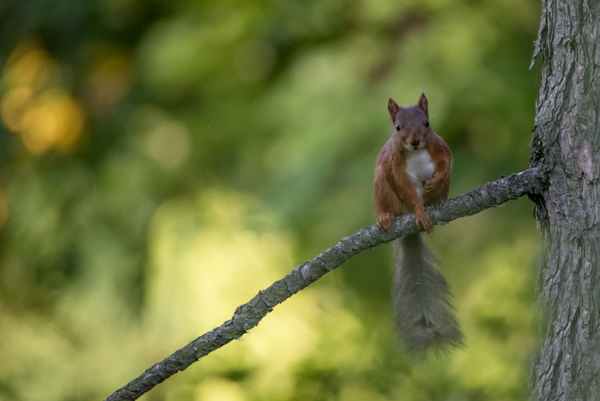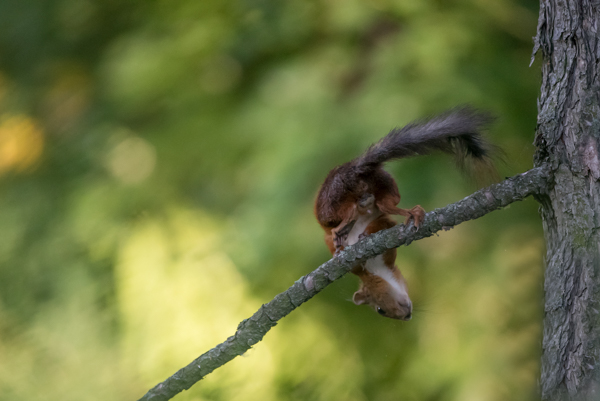 And about this guy, I was quite surprised.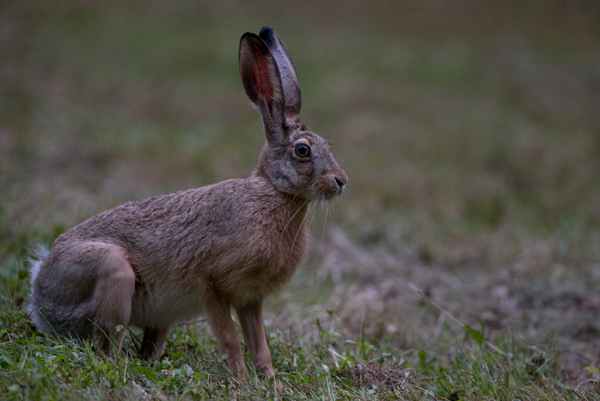 Let me know your thoughts
I hope this article was helpful for you. If there is anything you are looking for, please let me know and I try to find examples to discuss.
Love an protect wildlife
Animals are awesome and need our protection. Don't hurt, kill or eat animals. Its wrong.