fabulous five
Every Monday I am posting five shots from the prior week that I like a lot – the fabulous five. Last week was relatively slow in terms of photography due to private work as well as weather changes – after a long dry and beautiful season finally some rain hit us. This was very needed as nature was suffering quite a bit this summer. Back to topic, selecting last weeks fab five therefore was a bit easier. I had a lot of encounters with birds of prey. A couple of common buzzards, lots of red kites as well as a few common kestrels. Also the crows were quite active – I love crows. Unfortunately the conditions were not as good as I would have wished (as often in Switzerland, we have greyish skies with a glimps of grey) and you will see that I had to push ISO quite a bit.

Walnuts
The first picture shows a carrion crow (Corvus corone) with a walnut. The crows were flying with the nuts and dropping the same over concrete to break them. They also were placing theme on the street and let cars crush them. This might surprise you but in fact its just that animals of the crow family are super intelligent.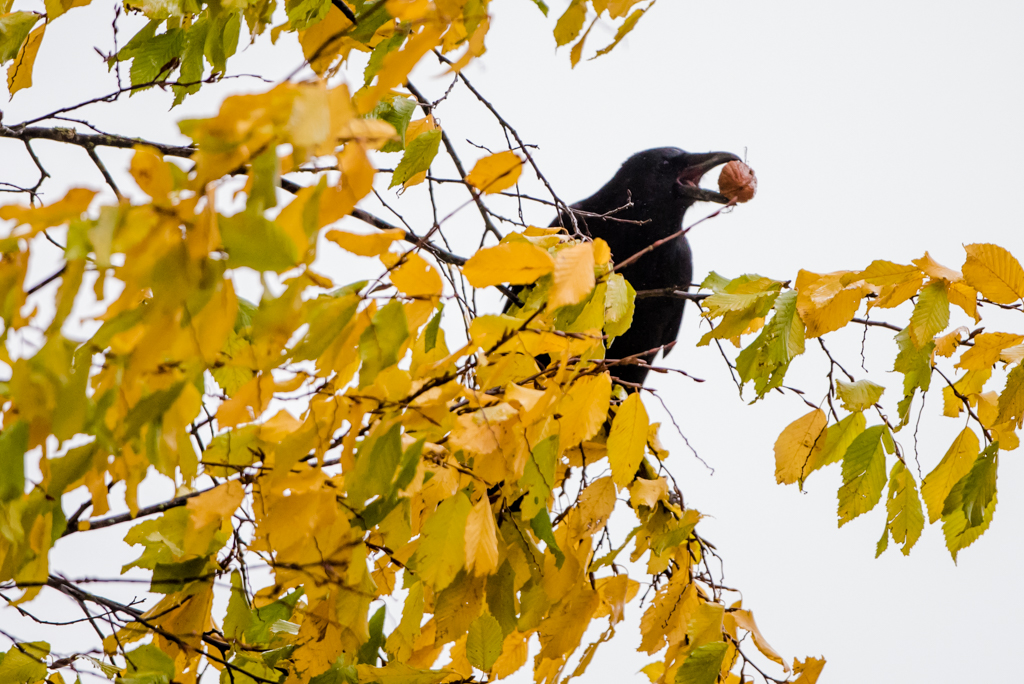 Edible flowers
The second picture shows a marigold flower. We have them in our garden and use them for salads or other foods. I have been looking for insects on these flowers as we have regular visitors such as bees or the cool hummingbird hawk moths (Macroglossum stellatarum). While waiting I started paying attention at the blossom of the flower and I kind of liked how the orange fades into the yellow. We have other edible flowers in other colors so I likely will portrait them as well. I am not fancy about flower photography but I might do some work on them – before the get eaten.
Rainy weekend
Picture number three shows a common buzzard (Buteo buteo) on a rainy Saturday. I usually carry my lenses with me in the car in case something pops up to shoot. I saw on that day many common kestrels (Falco tinnunculus) hunting but as the rain I was not able to shoot straight into the rain. So i decided to drive home and just when i was about to arrive saw this little guy perching on a street mirror. I like these guys a lot but usually they are quite spooky. This little guy (probably due to the rain) wasn't just taking off when he saw me so I was able to get a quick shot of him.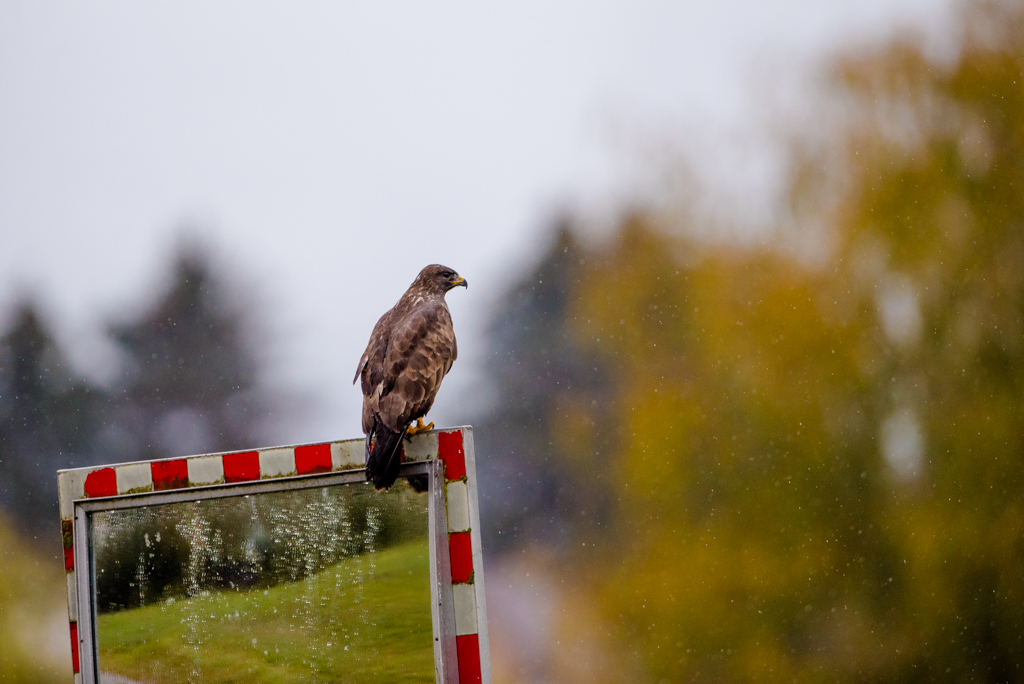 Hide and Seek
The 4th picture shows a little lady bug (Genus Coccinella, not sure about the species) playing hide and seek with me. I haven't seen these guys nomore for a long time and all of a sudden I had three or four of them buzzing around in our garden). This little guy landed on a leaf but was hiding from me.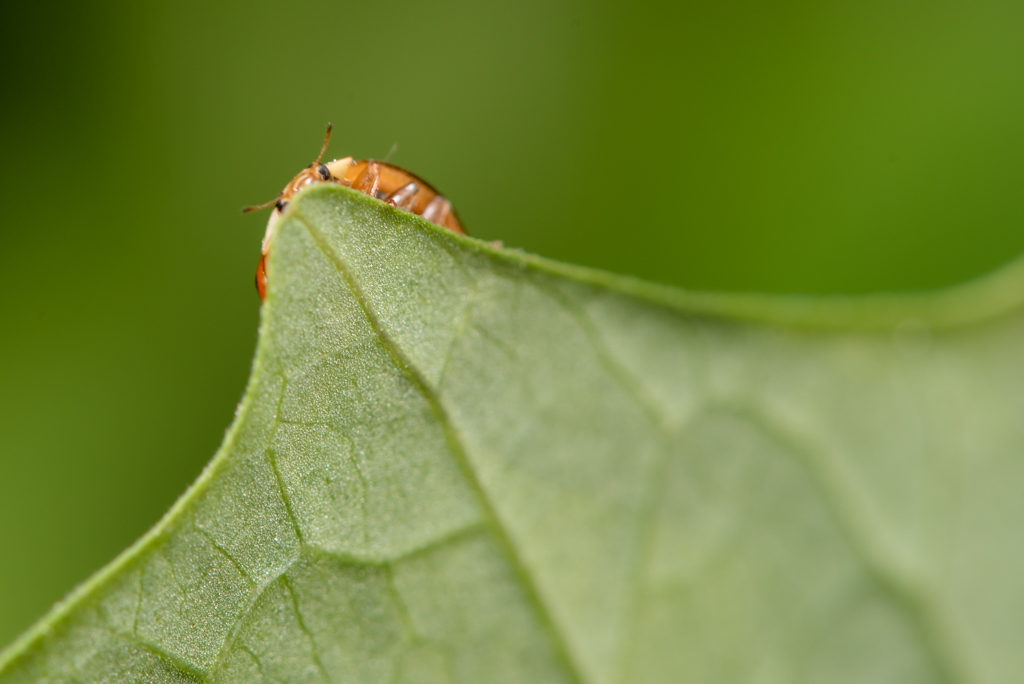 Looking at me
The last picture shows a red kite (Milvus milvus) looking at me straight in the eye. They are one of my favorite birds of prey. Many of these guys have already left for their winter habitats (mainly to Spain, you can find here some nice information on their migration routes). Some of the animals (increasing numbers as far as I know) are staying however all year round and no longer migrate. Winter can be quite harsh for these guys but it seems like they find enough food sources at least in our area. I very much look forward to see them when snow will arrive.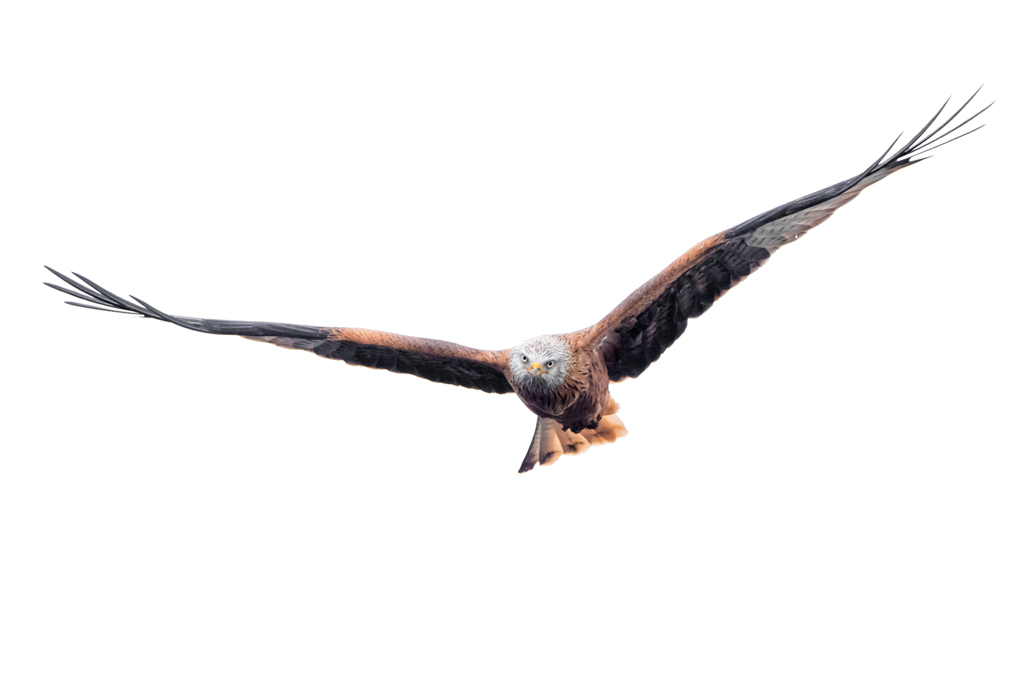 Let me know your thoughts
I hope this article was helpful for you. If there is anything you are looking for, please let me know and I try to find examples to discuss.
Love an protect wildlife
Animals are awesome and need our protection. Don't hurt, kill or eat animals. Its wrong.