Nuthatches
I am back in Bratislava and of course did visit my favorite place Janko Kráľ Park. I already have posted some pictures from the park. You can find them here, here and here.
Target species – Nuthatches
Like last time my target species were Green Woodpecker and I did see them again but didn't manage to take any good shots – too many people, no light and many other excuses. I didn't have a lot of time unfortunately and also the weather wasn't quite on my side. So I had to change plans and played around with some Eurasian nuthatches (Sitta europea).
These little guys definitely are on top of my list and I love them a lot. In German they are (also) calles "Specht-Meise" that translates to Woodpecker-Tit. If you take some time to observe them you realize that they kind of behave like mini woodpeckers. But in taxonomie they not belong to the Woodpecker nor the Tit family but to the Sittidae family.
Typical pose of a Nuthatch – always with a roguish gaze.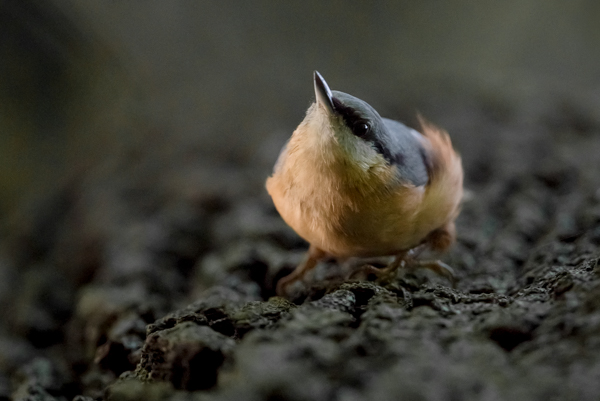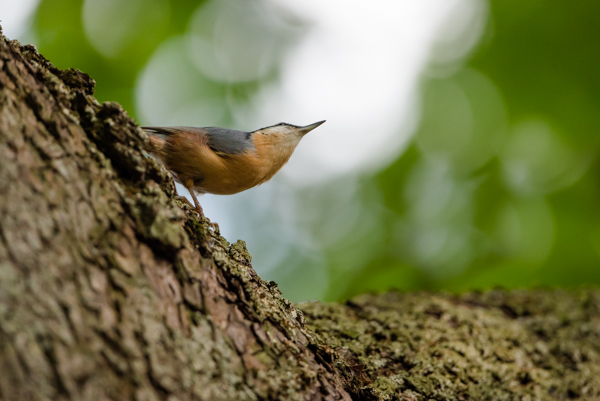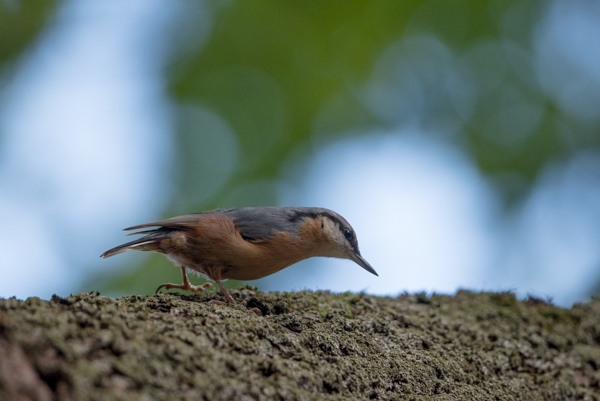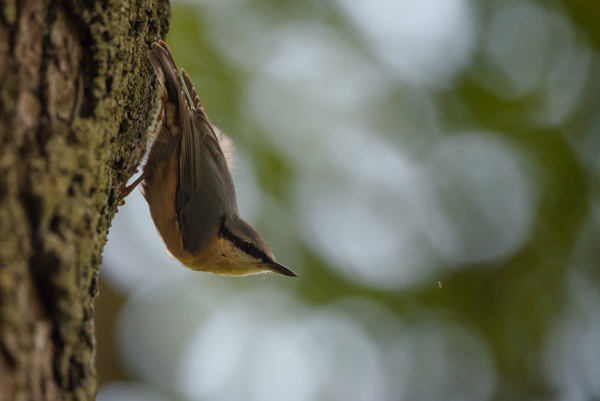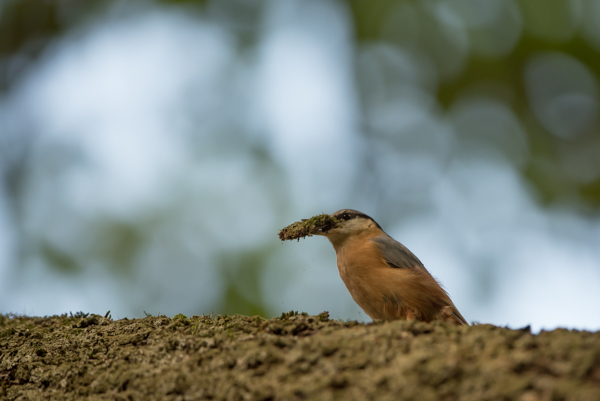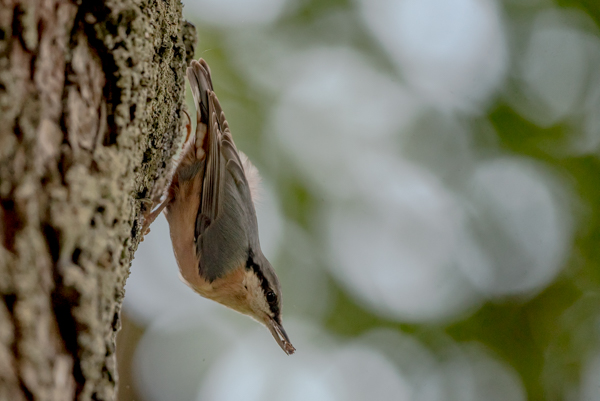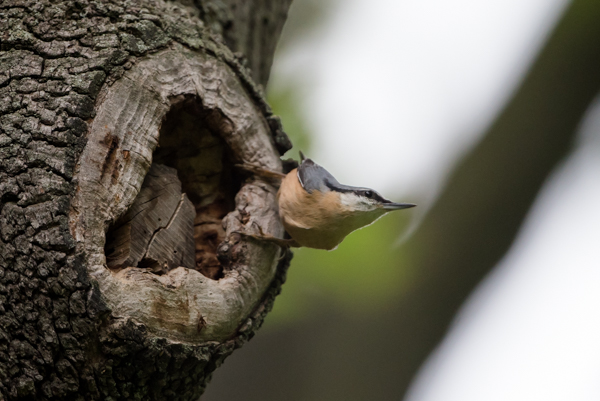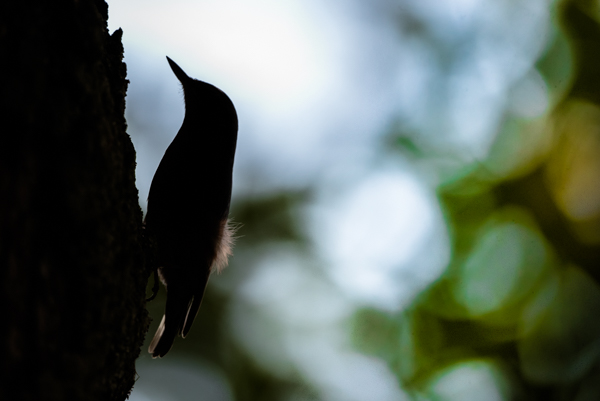 Other encounters
No visit of Janko Kráľ Park without my homies the squirrels. I just love those animals.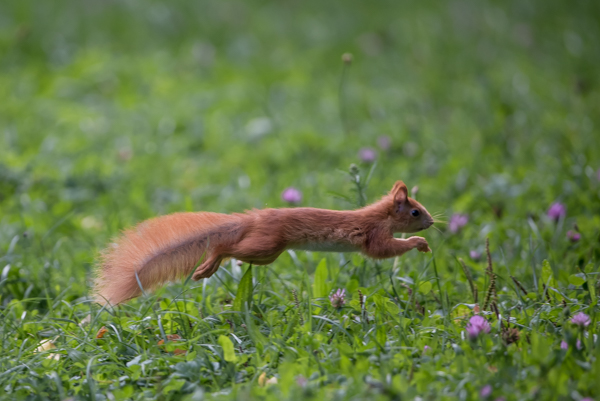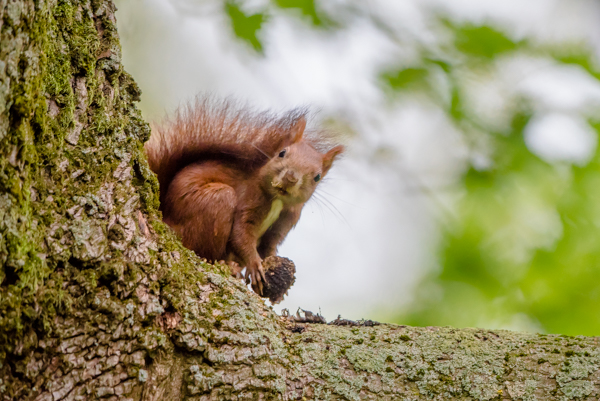 Blue Tits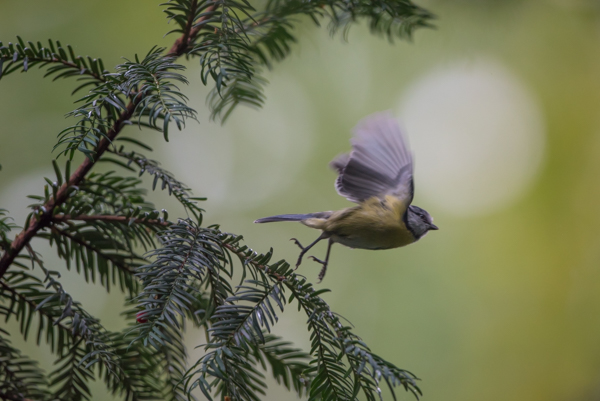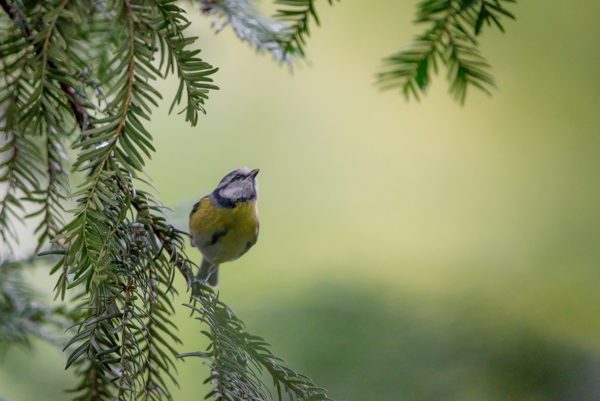 Black Bird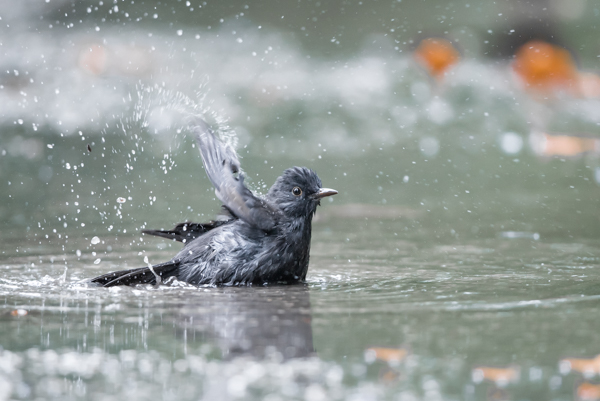 No Bra visit without this little guy
MY friends dog – cheez I love this little guy!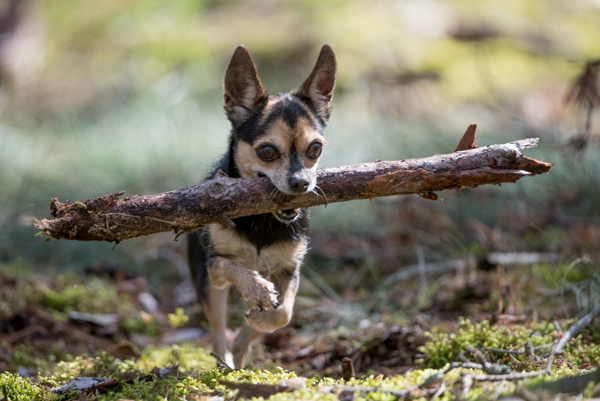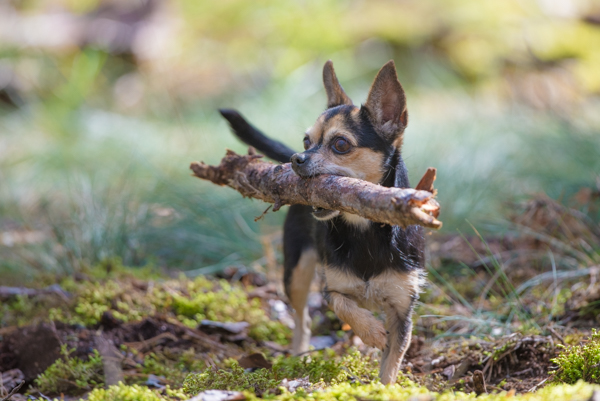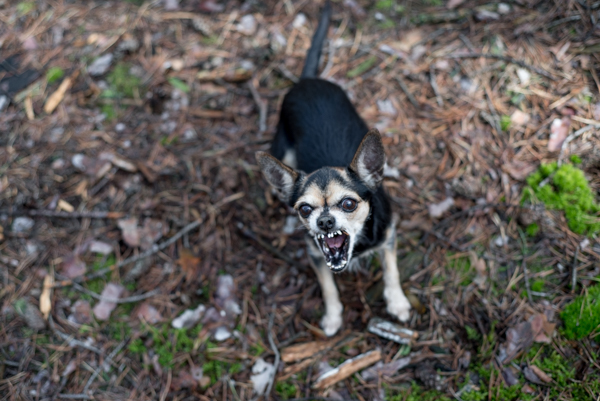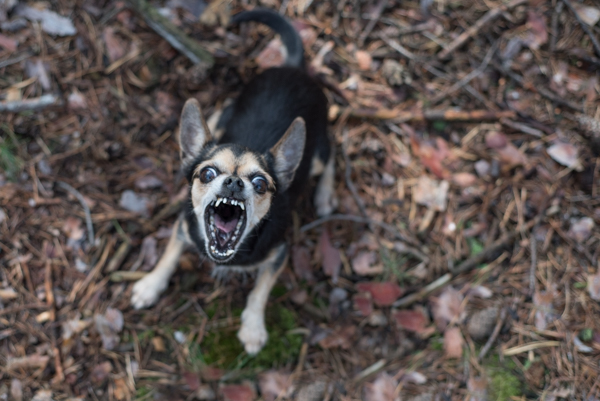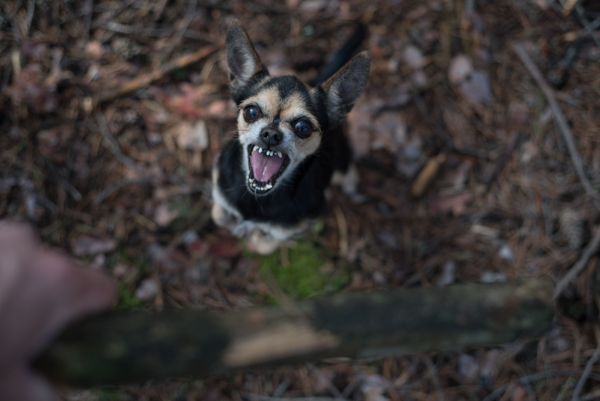 Let me know your thoughts
I hope this article was helpful for you. If there is anything you are looking for, please let me know and I try to find examples to discuss.
Love an protect wildlife
Animals are awesome and need our protection. Don't hurt, kill or eat animals. Its wrong.