The strongest of all warriors are these two – time and patience ~ Leo Tolstoi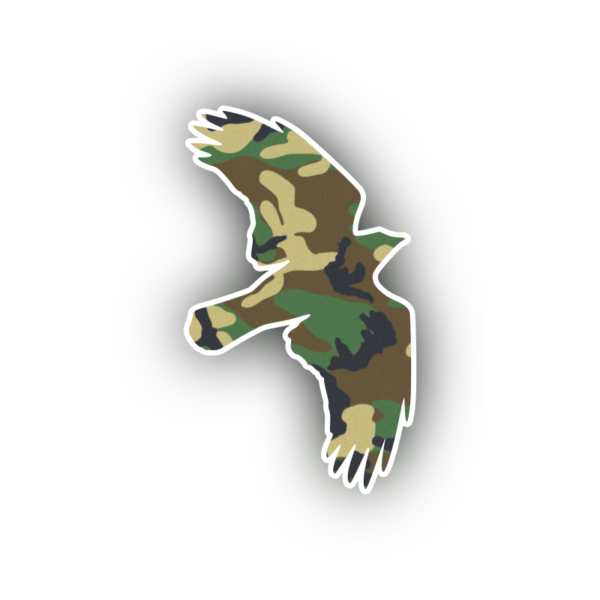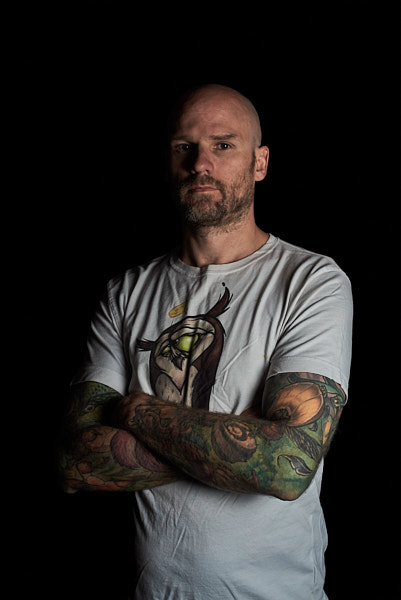 About my work
My work is dedicated to you - the animals at my doorstep. When I was a child I did see you. A fire burned within me to explore you. But over the years you have fall into oblivion and the fire has turned into a little flame. It took a long time, but today I see you again. The phoenix has risen from the ashes and reignited the fire within me.
You have taught me to practice patience. Through you I have found my inner peace. In the many hours that I have devoted to your observation, I have begun to understand so many things and connections. You are the best teachers I have ever had. I am grateful for all the beautiful moments that I was allowed to share with you and look forward to many more adventures with you.
My front door is not a fixed place on this earth but it is the gate to nature at the place where I am at the moment. In the end, it is completely irrelevant where this door is. The only important thing is that "if you truly love nature, you will find beauty everywhere" (
Vincent Van Gogh
).
We like to be out in nature so much because it has no opinion on us ~ Friedrich Nietzsche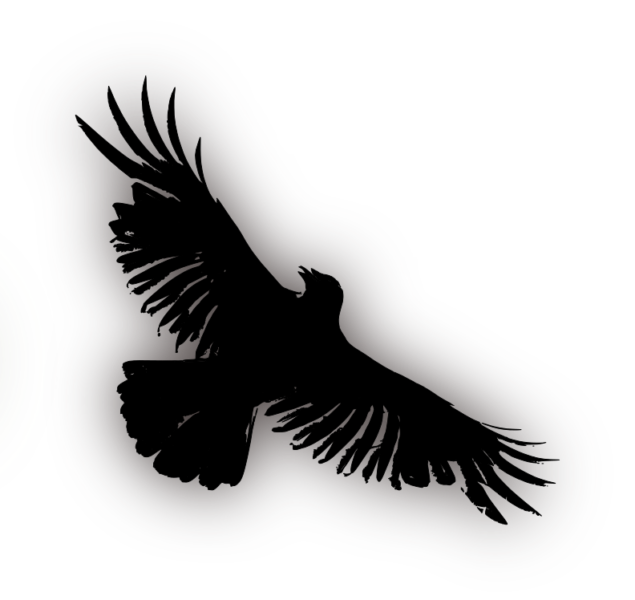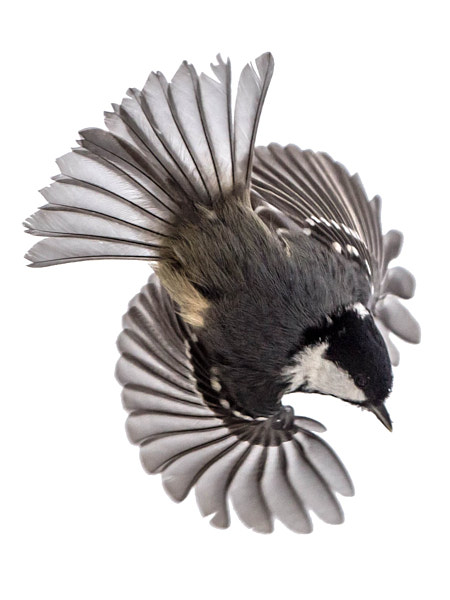 Respect for the forest and its inhabitants
The forest is a magical place for me, full of adventure and wonder. It is the place where I am one with nature. When I enter it, I try to behave as inconspicuously as possible. I always treat the forest and its inhabitants with great respect.

For me, the trees are the guardians of the forest. That's why I always ask them to let me in. I stand still for a few minutes, look into the treetops and try to connect with the trees. I close my eyes and wait for a sign. It can be the knocking of a woodpecker or the call of a jay, which awakens me from my thoughts and shows me that my request has been heard.