The strongest of all warriors are these two – time and patience ~ Leo Tolstoi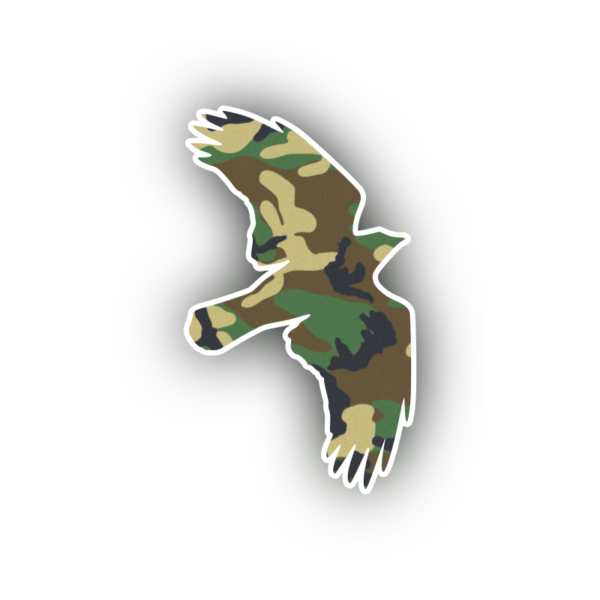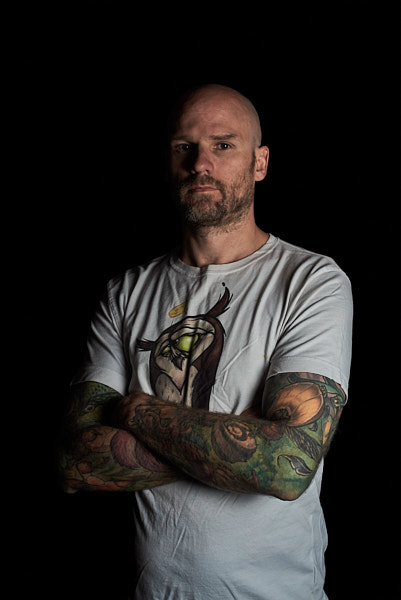 About my work
My work is dedicated to you - the animals at my doorstep. When I was a child I did see you. A fire burned within me to explore you. But over the years you have fall into oblivion and the fire has turned into a little flame. It took a long time, but today I see you again. The phoenix has risen from the ashes and reignited the fire within me.
You have taught me to practice patience. Through you I have found my inner peace. In the many hours that I have devoted to your observation, I have begun to understand so many things and connections. You are the best teachers I have ever had. I am grateful for all the beautiful moments that I was allowed to share with you and look forward to many more adventures with you.
My front door is not a fixed place on this earth but it is the gate to nature at the place where I am at the moment. In the end, it is completely irrelevant where this door is. The only important thing is that "if you truly love nature, you will find beauty everywhere" (
Vincent Van Gogh
).
We like to be out in nature so much because it has no opinion on us ~ Friedrich Nietzsche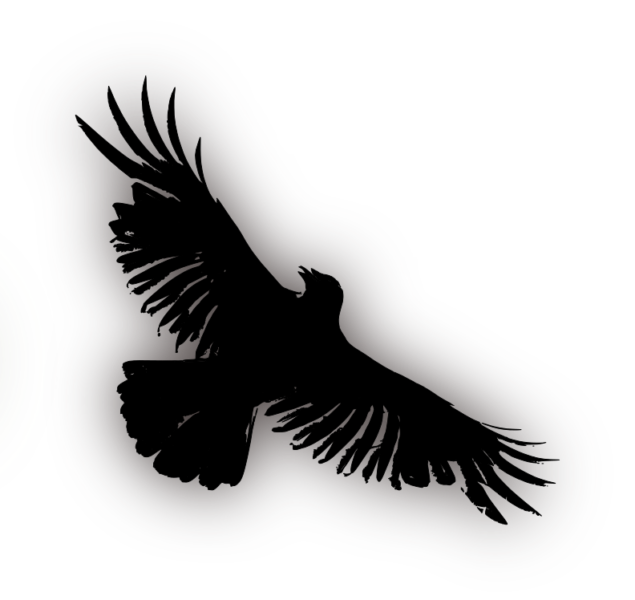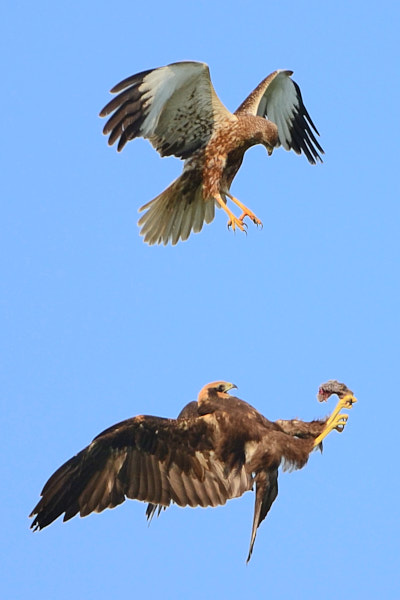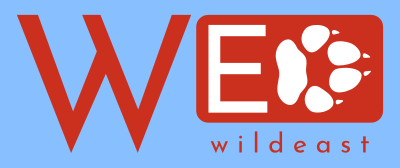 Join me through the forests in the Wild East. In my new project Wild East I portray the animals in the forests around Rybotycze. In 2019, we emigrated from Switzerland to this little village of 80 people. Rybotycze is located in the Polish Voivodeship Podkarpackie and is part of the beautiful
Przemyśl foothills
.
If you truly love nature you will find beauty everywhere ~ Vincent Van Gogh